Situated in the heart of Mayfair, AllBrights is a majestic members club on Maddox Street, a home-from-home with stunning interiors.
Created by women for women, AllBrights provides a welcoming, inclusive space for putting the work in or taking the time out.
AllBright's founding principle is when women join forces, amazing things happen. And that's exactly the mission behind AllBright MEETS – to connect women all over the UK and Ireland in real life. And this year, they've partnered with Laybuy to make it happen.
So, what are you waiting for? Join their host Helen Sanders to celebrate friendship and nurture your network at the next AllBright MEETS in Bristol.
Book here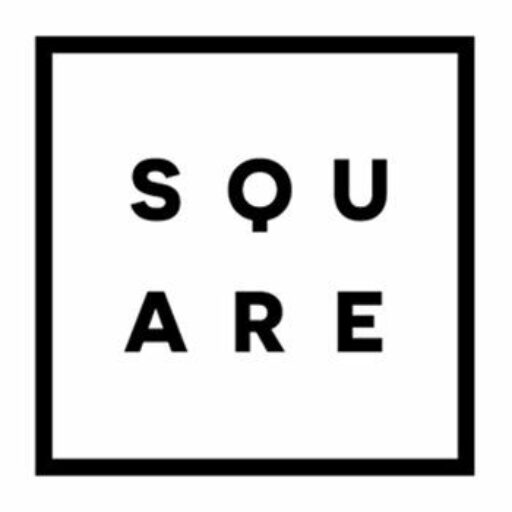 About The Square Club
The Square Club is Bristol's Private Members Club for the creative industries. Founded in 1990, the club is a unique and dynamic environment for like-minded creative professionals to meet, collaborate and propel their ideas forward.