Agile architecture": Our process for innovation, creation, design, prototyping and ultimately planning complex projects. Learn all this and more. Register today!
This webinar is all about the importance of the "architecture phase" to any software project.
Presenting the webinar are two of Newicon's most experienced Software Developers and Designers (now CEO and CSMO of the company!) – Steve O'Brien and Mark Probert.
In this 30 minute webinar you'll learn:
– Why bad design can make software projects fail
– How Newicon uses design-led "Agile Architecture" to secure success in software
– How to plan complex software projects successfully
And much more!
It's free, and we guarantee if you listen to what Mark and Steve have to say, your next software project is much more likely to succeed.
Register for free
More Information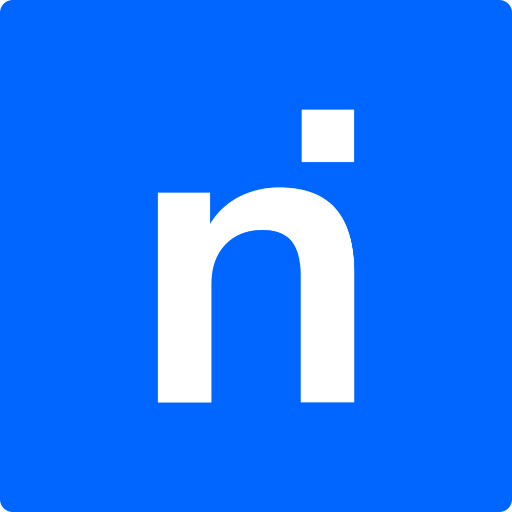 About Newicon Ltd
A leading all-in-one technology agency creating experiences of the future // Web, Mobile, Software, IoT, AI, AR/VR and beyond.