Quantock are proud to be co-hosting three regional School Marketing events across the UK.
The second event hits Bristol on the 20th February 2020 @ Badminton School – BOOK NOW TO AVOID DISAPPOINTMENT
Today the schools sector is very diverse, with independent schools and academies increasingly competing, and all schools are facing difficult decisions due to financial pressures and political uncertainty.
These events are for admissions and marketing professionals looking to unlock the untapped potential of digital and brand marketing.
The Future of Independent School Marketing is a day event involving:-
• 5 stimulating and insightful talks from digital and brand marketing experts
• Informal interactive sessions hosted by the speakers giving you the opportunity to explore and debate the issues raised, and your own individual challenges
• Excellent opportunities for peer to peer learning
SPEAKERS INCLUDE:
One: The power of video and how to harness it. George Hughes, Creative Director, Small Films
Two: Master SEO and use Facebook and Google adverts. Will Quick, Tipi Group
Three: Attract Chinese students through digital marketing. Samantha Kwok, Ping Pong Digital
Four: Effective email marketing. Stafford Sumner, Jarrang
Five: The fundamental principles behind a strong brand. Shaun Mears, Quantock
Starting in London each event will bring professionals up to date with the latest digital marketing tools, help them to develop a stronger school brand, reach new demographics and drive more enquiries.
Tickets need to be ordered and printed in advance so head over to the individual Future of Independent Schools Eventbrite page(s) to book your place now. Alternatively speak to one of the Quantock team.
There are a few early-bird tickets still available for each event (Saving £90 per ticket)
E:  [email protected] or [email protected]
T:   +44 (0) 1823 327532
REGIONAL LOCATIONS & BOOKING:
[LONDON] 28th November 2019, Edgeborough School, Surrey
https://www.eventbrite.co.uk/e/london-the-future-of-independent-school-marketing-tickets-72100399235
[BRISTOL] 20th February 2020, Badminton School, Bristol
https://www.eventbrite.co.uk/e/bristol-the-future-of-independent-school-marketing-tickets-72378697633
[MIDLANDS] March, King Edward VI High School for Girls, Edgbaston
Register your interest – https://www.eventbrite.co.uk/e/midlands-the-future-of-independent-school-marketing-tickets-72377413793
ABOUT THE HOSTS:
Quantock is a Brand and Creative Communications Agency that has worked in the schools sector for over 20 years, transforming independent school brands including Radley, Badminton, Shrewsbury, Taunton and many more……
www.quantock.com
Small Films is a Creative Video Agency working with the education sector to create video content for marketing. Clients include Eton College, Blundell's and Moulsford.
www.smallfilms.com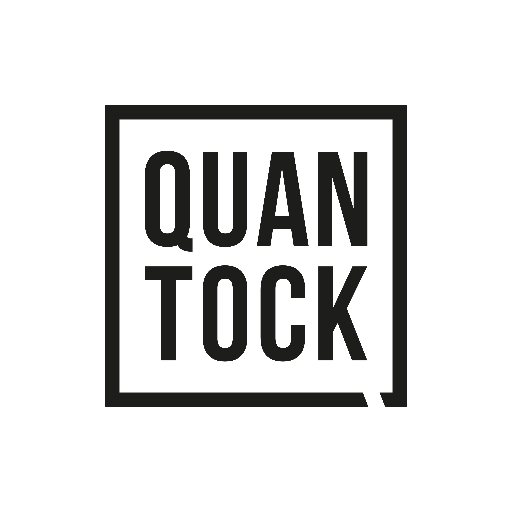 About Quantock Design
We're a Brand & Communications Agency with over thirty years of experience building powerful and inspiring brands. Natural Creativity™ puts our team at the very heart of what we do, so individuals prosper and imagination thrive!