Whilst many people were preparing for and recovering from Christmas a new website was being designed and developed for Bristol based website design and development agency eckhoMedia. As many owners of web agencies will know and relate to, throughout the year the main focus is on client work and so the maintenance and development of our own website always got overlooked and put to one side, but this meant our website had quickly become dated and lacked features expected of modern websites.
Our new website was launched on Monday 2nd January 2017 and brings with it a completely new design and look, certainly a lot different from our previously old green themed website! The new website now includes some new features including an informative blog that we will be sure to keep updated with behind the scenes news as well as useful information for clients, kind words from current clients can now be found on a dedicated reviews page and the services we provide have also been updated and expanded.
One of the main reasons for re-developing the website was to optimise the site for access on any internet connected device, most web traffic is now from either a smartphone or tablet and our previous site lacked the capabilities to display correctly on these size screens, which in turn possibly locked us out of potential clients and we needed to address this issue, with our new website this is no longer an issue.
This is only the first stage of improvements to the public facing image of eckhoMedia, our second project for early this year is to improve our customer portal allowing clients to view and manage invoices, log support requests, check website analytics and view their account information from an in-house built system, more information will be released on this once complete.
If you have a moment please take a look at our new website at www.eckhomedia.com, we would love to hear your feedback and comments.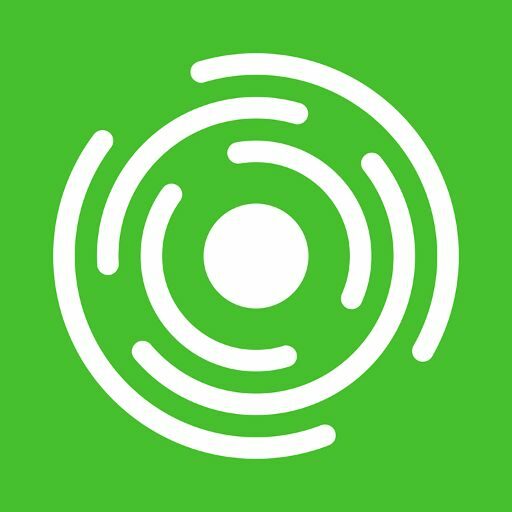 About eckhoMedia Ltd
With many years of experience in the web design and web development industry, we are passionate about the websites that we create and work closely with our clients to take a practical, professional and friendly approach to web design and development.