Announced Summer 2020, the Kickstart Scheme offers thousands of job opportunities for 16-24-year-olds to help them take the first steps in their career. Here at Digital Visitor, we are excited to be part of such an important project and will be offering placements as part of the scheme.  
The Kickstart Scheme 
The Kickstart Scheme offers paid 6-month placements to young people who are most at risk of future unemployment, bringing them into work and equipping them with the skills they'll need to succeed. 
At Digital Visitor, we will be offering multiple placements to fit alongside our award-winning team to provide genuine, integrated work experience and give applicants the first steps of a career in digital marketing. Alongside direct experience, we are committed to helping develop our applicants' softer skills and try and help them secure future opportunities via CV support and interview training.  
"As experts in our field, we pride ourselves on our knowledge so we're very happy to be part of the Kickstart Scheme and be able to share our skills with those that have been hit particularly hard over this last year. Digital skills are incredibly important in today's world and so we hope these placements would be a great opportunity for applicants to help launch their careers" Samantha Hickery-Cabreira, Head of Finance & HR, Digital Visitor
The roles on offer:
We will initially be offering five placements. An overview of each role can be found on the Digital Visitor careers page.
Junior Account Executive (two positions available)

Junior Paid Media Executive

Junior Administration Assistant

Junior Marketing & Project Assistant
Who is eligible
To be eligible for the Kickstart scheme with Digital Visitor, you must be:
Aged between 16 and 24

Currently on Universal Credit 

Live within a 90 minute travel time of Central Bristol.
If you fit all these criteria and would like to find out more, speak to your work coach at your local Jobcentre for further details and how to apply.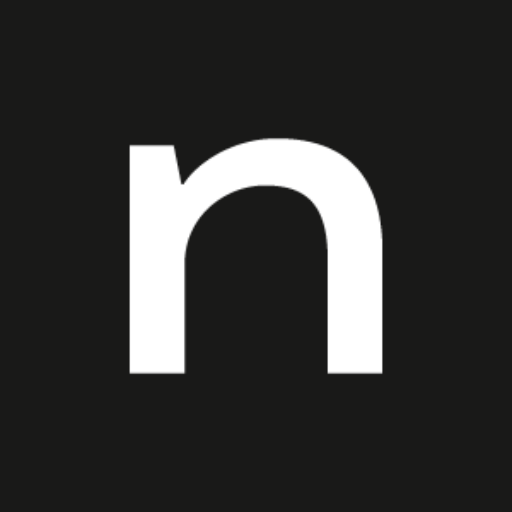 About Navigate
Navigate is an award-winning strategic, digital and creative agency based in Bristol.