For digital advertisers who are striving for growth, expanding into new countries is a clear opportunity. However, by targeting additional international audiences, customer experience (CX) becomes even more of a critical driver of success.
According to research by CSA Research;
"…brands need to apply a culturally relevant, customer-centric focus to all business decisions to meet consumer's diverse expectations and gain competitive advantage within the global marketplace."
But putting these well-intended plans into practice isn't always straightforward, as Gartner recently discovered when they asked CIO's for their industry perspectives;
"…customer focus is a top business priority for CEOs and subsequently a large investment area for CIOs. Despite these efforts, consumers report significant gaps in enterprises' ability to make digital experiences easy, to earn their trust, and to deliver desirable results."
To address this, here are three principles that advertisers can focus on to help deliver relevant messages and a fantastic Customer Experience, globally.
Understand the touchpoints
We all know that awareness of the individual interactions through which consumers engage with your brand is vital – from physical stores, websites, social media, online reviews, and digital advertising through to customer support, the checkout process and shipping. Each touchpoint must accurately and consistently represent the brand and desired messaging.
When you're entering new territories, don't make the mistake of assuming these new audiences will behave the same. You need to review your customer journey plans and ensure you adapt accordingly; ensure you're sensitive to the needs of the local markets and the cultures of each country, in order to deliver a truly authentic CX.
Speak their language
As well as understanding the differences in behaviors, it's essential to understand the linguistic differences too. This is true for the entire customer journey, from initial advertising message, throughout the website journey and for the duration of the customer lifecycle.
This includes customer reviews. The same CSA Research (Can't Read, Won't Buy) we mentioned earlier found that more than 73% of responders…
"…would prefer products with user reviews in my language, even if the app or website itself is not translated."
Luckily, there are exciting new ways to achieve linguistic nuances that can noticeably impact the performance of your campaigns. Thanks to Machine Learning, these developments in translation technology are happening at an incredible rate.
In late 2019 Google announced a new Natural Language Processing model (an approach they called BERT) and only 7 months later (in May 2020) OpenAI announced success with a model called "GPT-3" which is more than 10x the scale of any comparable model.
The impact for digital advertisers is that as these models improve and are built into ad tech stacks, the platforms will better understand the context of interactions online, in any language, and this will enable even more relevant, timely messaging. Continually helping to enhance customer experience.
Research & test
To deliver high-quality CX, organisations must truly understand their customers, their needs, pain points, habits and local preferences, which are all powered by data. But quantitative data is only one part of the solution. You need qualitative data too.
Remember, when gathering qualitative feedback, it needs to be both geographically and linguistically relevant. Surveys, polls, stakeholder interviews etc. all need to be conducted with the relevant location-based focus applied.
For one recent project, a client of ours was launching into a non-English speaking country for the first time. Thankfully, they were keenly aware of the need to be sensitive to the local market's needs and took no convincing to invest in rigorous research and testing.
Through user testing with native speakers, we successfully uncovered several key website requirements for the local audience. These needs were unique to this specific locale and would have otherwise gone unnoticed, damaging the brand's credibility and its chances of success on launch.
Then, of course, don't stop once you're activity is live in the new country, conduct ongoing testing too. With a global testing and optimisation programme, a key goal should be to uncover a combination of winning tests that are both location-specific and location agnostic.
Continually uncovering those location-specific wins, while consistently overlaying global optimizations will ensure amazing Customer Experiences while also achieving growth.
One final point. Don't get so absorbed in delivering such a great Global Customer Experience that you forget your original goal; delivering more effective advertising campaigns and generating greater ROI. If you forget this and get distracted by all the fun CX tools available to invest in, your CFO will soon remind you.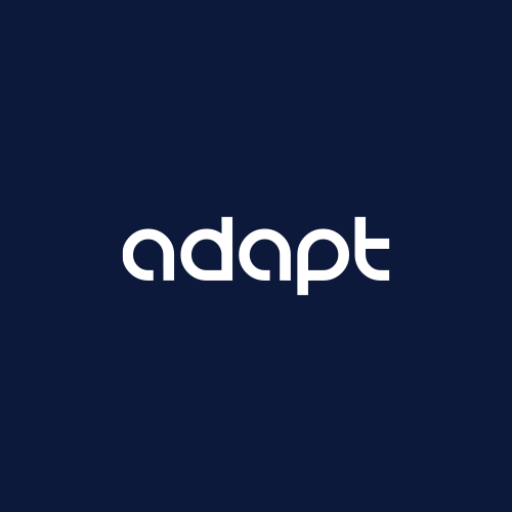 About Adapt
Digital performance marketing, analytics & consultancy for growth-minded brands.