In unpredictable times it's more important than ever to look after your team.
A change in economic climate will inevitably lead to some businesses downsizing to stabilise, some recruiting to take advantage of new opportunities, and others taking stock with their current team.
Wherever you fall, it's really important to create an environment where your current team and future recruits can thrive.
But when the world is in a state of flux, when individuals are naturally distracted by external factors, how can you keep your team motivated and producing their best work?
Workplace benefits are a great way to keep engagement high but with new ways of working it's harder to offer the usual perks like remote or flexible working and increased holidays.
Increased salaries and extra holidays are motivating factors, but only to a point as Dan Pink shows us, it's companies who can keep their culture alive, despite a distant and physically separate workforce that will prosper.
Organisations that invest in ways to get their teams face-to-face safely, to foster a feeling of togetherness, and make employees feel united by a common cause will thrive, rather than just survive.
Finding innovative ways to connect your team to your vision and values will help to nurture a sense of connection and alignment behind your purpose.
Strategies like these can help:
Send vision boxes
Your team aren't in the office, so why not send them tangible reminders of your organisation and vision? Send vision boxes to each team member and make it personal if you can – tools to help them complete their work, their favourite food or wine and little reminders of past projects and successes. Consider including gifts for family members, like LEGO for kids and vouchers for family days out too. This shows you care about their quality of life beyond the office. Vision boxes help your team stay connected to your brand and what you stand for in a meaningful way.
Have safe in-person gatherings
It might not be the right time to have everyone working in an office but don't give up on in-person meetings altogether. Instead, when you can, have regular, small, and safe in-person gatherings so people can socialise, catch up, and bond as a team. We're social creatures and while connecting via video conference is useful zoom-fatigue has definitely kicked in and it doesn't give us the same boost a face-to-face gathering does. Consider hosting outdoor happy hours where people can move around and talk with plenty of room to be healthy and safe. These can include organised activities and structured team bonding or just provide a safe space for socialising and touching base
Host virtual lunches or study halls
If online is the only option, don't just gather everyone virtually for company meetings or to discuss upcoming projects. Think about creating a virtual space where people can spend time together in informal social or work gatherings.
Consider hosting a Friday lunch each week, where everyone logs onto a video conferencing platform and enjoys lunch together while catching up on the past week. Or try setting up a weekly or bi-weekly study hall where people can hop in a video conference room and keep the video open for casual chat while they work.
There is no pressure or need to communicate but this can create the feeling of a communal workspace and a sense togetherness. Study halls can also boost productivity and get problems solved more quickly than using email or waiting for set meeting times.
Keep offering your perks
Even when the office is remote, you can still offer 'workplace' perks. Consider keeping things in place like childcare support, health and wellness classes, or training and development opportunities. This shows an authentic commitment to the welfare of your team, that your values remain important regardless of outside factors, and that company culture goes beyond the office walls.
–
In short, working on keeping your culture alive might not seem like top priority in tough times but it's more important than ever. A strong and distinctive culture is key to helping your current team stay engaged and motivated and attracting the right people to join your team.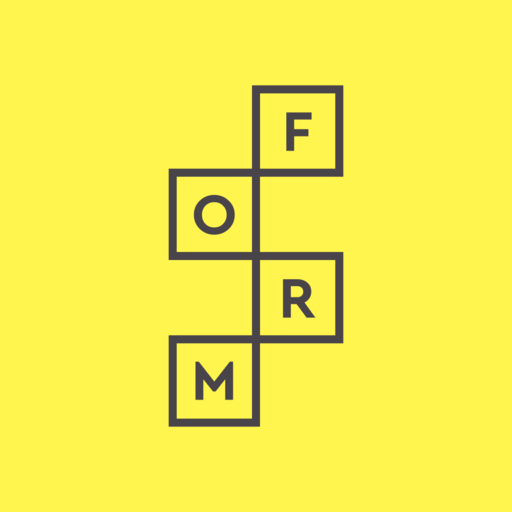 About Form
A strategy and leadership consultancy creating clarity and positive impact. Form exists to equip leaders to build remarkable organisations.