Communications agency Purplefish is thrilled to have launched a series of meet-ups for creative businesses based at the Paintworks, Bristol's creative quarter.
Together with fellow Paintworks-dwellers Sundog, Purplefish intends the monthly, informal events to facilitate the sharing of ideas and experiences between the exciting companies that call each other neighbours.
The first meet-up, which took place on 9th January, was hosted at the Purplefish office and saw a variety of Paintworks tenants in attendance including the Royal Photographic Society, Studio Giggle, Zeal Interiors, Mum Does Design, Otrovez and Sundog.
The idea is that the group moves around to a different business each time, all in the name of collaboration.
Commenting on the event, Purplefish managing director, Joanna Randall, said: "The community aspect of the Paintworks was a huge pull-factor for us in deciding to move here in October 2018.
"With our neighbours all doing such interesting work in their respective industries, we wanted to encourage more connections whilst keeping things informal, not forced or 'salesy' in any way.
"The invitation truly is open to all creatives at Paintworks – whether you are a sole-trader or a larger business, we'd love to get to know you!"
If you're a creative business based at Paintworks, keep an eye out for details about the February event via the Purplefish social channels.
instagram.com/purplefishagency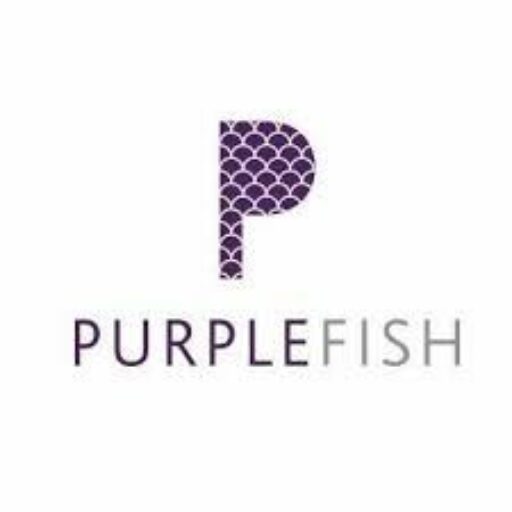 About Purplefish
Purplefish is a creative communications agency