As the world takes its first tentative steps out of lockdown, the cogs are starting to turn again in sectors that were completely on hold. A new type of comms challenge is coming along with it. Customers and other stakeholders are no longer satisfied with a 'we're doing our best and our fingers are crossed for the future' message – they want some certainty.
But with supply chains still fragile, staff numbers low and demand likely to vary, businesses need to be agile and responsive. That makes the task of providing definitive answers to customers and clients a difficult one. Difficult, but not impossible.
Here are three steps to managing your communications in an ever-evolving situation.
Step 1 – Check your existing content
Even small pieces of content could be sending out the wrong message. Businesses of all size and stature have missed key areas on their websites for editing. We highlighted some in this recent blog. But as another example, The Marriott is still promoting spring deals in Copenhagen. The discrepancies can be quite subtle, like saying you will respond to customer enquiries in three hours when it's unrealistic at the moment.
A content audit is an effective way of finding inconsistencies in your communications. Here are some you should be looking out for:
An overly positive tone – try to pare it back so your communications sound human but not celebratory or witty. (This blog has some tone pointers you might find helpful.)
Anything obviously irrelevant – make sure you're not recommending people to come and visit you and be careful about promoting experiences that people can't currently enjoy. You may also need to check any research you're putting out to make sure it mentions the current disruptions. Deloitte recently missed this out of a publication, and it comes across as dismissive.
Unclear guidance – think about the answers you can provide, such as how quickly your customers can expect to hear back from you. Include these in your communications and, where possible, show that you're making plans to manage spikes in demand.
If time isn't on your side, we can help you find the gaps and tell you how best to tweak your wording to be more relevant.
Step 2 – Keep your content up to date
Guidelines are changing every few weeks, so your content can quickly become out of date. Once you've done your content audit, you should have a clearer idea of where wording will need to change regularly. Keep a close eye on these areas and update them as soon as you know how you're going to respond to new situations.
As attitudes adapt to evolving circumstances, your messaging will need to follow. CEO updates focusing on 'protecting our heroes' with messages of 'thoughts and wishes' might not have the same positive impact when all people want to know is when they can place an order. Now is the time to be clear about how you're adjusting to new ways of doing business. And remember to be realistic about the promises you can keep and the timescales you expect.
Also, don't forget your internal communications. Your employees will also want to hear from you, especially if you're not currently in contact every day. We recommend setting up a regular content plan, so you can keep them updated and show that they are your priority. Topics will depend on your business situation, but it's generally best to focus on how you're working to keep them safe.
Step 3 – Plan your future comms
The future might look unclear, but your stakeholders are unlikely to score you any points for doing nothing while you wait and see. Scenario planning now will help inform your communications strategy. Think about different eventualities and how you plan to adapt. You can build these messages into your communications and take your time getting the tone right now.
You might also need to start thinking about your corporate reporting. Stakeholders will want to know that you have a working plan, so a clear and open report will help you convey the steps you are taking and that you're adjusting to changing circumstances.
If you're keen to win new business as demand starts to increase, being proactive with your marketing will be essential. You should still be careful about over-promising when there could be surprises along the way, but you can get around that by being transparent and honest. If your marketing team is currently low on numbers, we can also help you build up a hub of content to unroll when the time is right.
Rebooting your communications
The best place to start addressing your communications is with an audit, so you can tidy up any areas in your content that are sending out mixed messages. We can help you identify these inconsistencies and give you clear and actionable guidance on how to fix them – get in touch if you would like our help. Or feel free to ask us for tips on how to plan your communication strategy as you navigate the next few weeks.More from us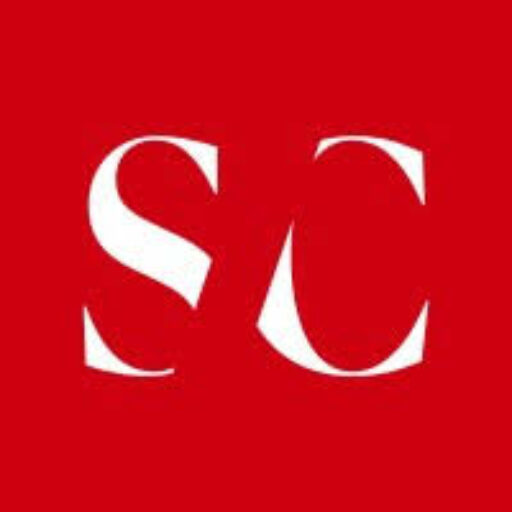 About Stratton Craig
We are a copywriting and content agency. We exist to help you win with words. We do this by providing agile, scalable content services that you can access on-demand.