Leading one-day digital conference, Collaborate Bristol returned to the Watershed Bristol to celebrate the best in UX and design in the South West this Summer.
Designed and curated by strategic international UX agency, Nomensa, Collaborate Bristol was held on June 21st at Bristol's iconic Watershed. Returning for its sixth year, Collaborate Bristol welcomed a mix of speakers including: Onkardeep Singh MBE, senior UX designer at Three; Juliana Martinhago, product designer at Monzo; Georgia Rakusen, design research lead at ConsenSys; Gavin Strange, director and designer at Aardman Animations; Hilary Brownlie, head of service design & innovation at Registers of Scotland; Catalina Butnaru, ethics track lead at City AI; Eriol Fox, senior product designer at Ushahidi; and Nomensa's own head of UX, Jon Fisher.
Onkardeep Singh MBE, who opened the event with his talk around passion for your work said: "There's a laidback and informal feel about Collaborate which not only aids in building the community but also helps to bring honesty to the table, demonstrating the key challenges that we all face as designers and UX practitioners on a daily basis. This works to bring about topics that we wouldn't usually talk about in a design context and I believe that's fantastic."
As a firm highlight on the tech events calendar, over 200 of the top UK creatives descended upon Bristol's harbourside for this sold-out event. Focusing on collaborative thinking centred around UX and design, Collaborate Bristol is renowned for its unique approach to digital conferences in the South West, elevating delegate knowledge whilst building on those critical networks.
Speaking of the event, Henry Carroll, events manager for Nomensa, said: "We are always incredibly proud to bring Collaborate to our home city of Bristol. Of course, we operate in multiple cities across the UK and Europe, but Bristol will always have a special place in our hearts, and we feel privileged to bring such an event to the city, partnering with local businesses to contribute to Bristol's thriving tech scene.
"Despite running for six years, no two Collaborate events have been the same yet and we're proud to bring a multitude of speakers to the stage with a diverse range of experiences and passions. This year, we were thrilled to be joined by representatives from Monzo, Three, our own Nomensa experts and more, all showcasing the latest thought-leadership in UX and design, encouraging a collaborative approach and out-of-the-box thinking."
For more information, visit: https://collaborateconf.com/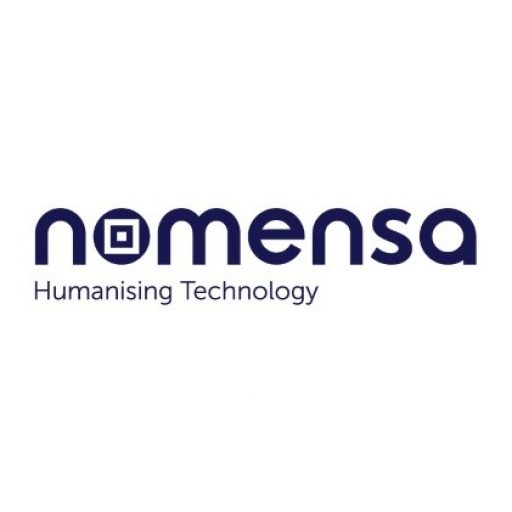 About Nomensa
Our expert teams create useable and strategic digital solutions that drive revenue and get you closer to your customers