Originally posted on: www.carnsight.com
This question came out of a really interesting podcast with Tom Lewis – Agency ownership models are everything. It's primarily about the advertising agency model and how Tom sees it in a state of decline. My career started in adland before I moved into PR, and when I worked with Tom he was CFO and I was in client services. Ad agencies are set up slightly differently to PR agencies or consultancies, but there are similarities. We're both service businesses and the relationships we have with clients are much the same. And one question arose (amongst many interesting areas) – can agencies ever truly work in "partnership" with a client?
I'm certainly someone who uses the word "partnership"– we like to talk about working with our clients as partners. But one of the podcast hosts argued that clients and agencies could never be true partners, because the relationship is never on an even footing. One pays the other for a service and that will always be the model. That's no basis for a partnership.
It's certainly a straightforward way of looking at it. And, having worked in service businesses for over two decades, I've experienced first-hand that many of the client/agency relationships have felt very uneven and unbalanced. There was often a sense of master/servant and we wouldn't have considered the clients our "partners".
But, that's not true of every client/agency relationship. And, importantly, partners has more than one definition. One financial definition of partners is "persons carrying on a business in common with a view of profit". Agencies and clients might not be based in the same business, but they should be working "in common with a view of profit". They should have a shared goal, and ultimately, that will be a financial one. That definition is certainly closer to the partnerships I try and achieve with clients. The word "common" is key for me. Clients and agencies should be pulling together, united in objectives that are, ultimately, mutually beneficial.
I've always found that the best results come from working together, respectfully. As a consultant or agency, you must respect the client's business, goals and knowledge. As a client, they should respect your expertise, experience and ability to achieve results.
Keeping an open dialogue is an important part of any good client/agency relationship. Both sides must ask questions and listen to answers. Trust is key, and that might be trust that's earned over time, rather than gifted instantly (which is one of the reasons we always start off with a three-month trial with clients).
Crucially, if you're going to work together well, a relationship needs to be forged, and the best relationships see you working alongside each other, I'd argue, as partners. That means being honest with each other, and discussing the fundamentals as a team. In the past, agency make up and models have meant we haven't been able to walk away from a client that doesn't work with us in this way. But at Carnsight, that's not the case.
So for me, a client/agency partnership in this spirit isn't just nice to have. It's an essential.
---
Is your small business wanting to start PR without blowing big budgets? Read our blog for top tips on PR for small businesses.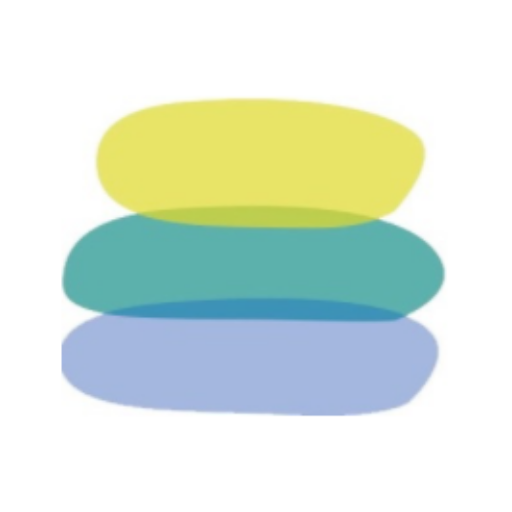 About Carnsight Communications
At Carnsight Communications we create strategies and campaigns to showcase our clients' brilliant work through PR, content and social media. We help them get noticed by the right audience, at the right time. We specialise in creative agency PR.