In the first whirlwind days of the UK lockdown, many businesses paused all discretionary spending and battened down the hatches to ride out the uncertainty. But Stratton Craig, a specialist written communications agency based in the heart of Bristol, chose to take a different tack. In its own version of a lockdown DIY project, the agency completed a full refresh of its website and launched a slick new site for itself. And now, the decision to proactively invest in the business is already paying off, with web traffic and new leads up within the first months of launch.
According to Stratton Craig CEO, Darren Clare, "The decision to reinvest in our business during this time was absolutely the right one for us. We knew that a new website would put us in a much better situation for the economic recovery when it kicks off, and it was a proactive step we could take to prepare our business for whatever is around the corner."
Working in partnership with a specialist web agency allowed the Stratton Craig team to focus on what it does best, exceptional writing and flawless project management. Rebel & Slaughter were engaged to design and build the new website and the two agencies worked in seamless partnership to deliver the new website. By applying a boots and braces approach to the project management, the Stratton Craig team were able to keep the project on time, on budget and on brand, all while never letting a client deadline slip.
Mr Clare said, "The success of the website project is a testament to the resilience and hard work of the Stratton Craig team. We've already seen a 31% increase in traffic and a 133% increase in leads, month-on-month. With lockdown restrictions now easing, we know the new website will give our business the best chance of success as the economy bounces back. And we're encouraging our clients to view this time as an opportunity to invest in their future success as well."
About Stratton Craig
Stratton Craig is a written communications agency with over 30 years' experience and a reputation for sharp thinking and brilliant writing. Since 1987, they've helped clients of all shapes and sizes to harness the power of words.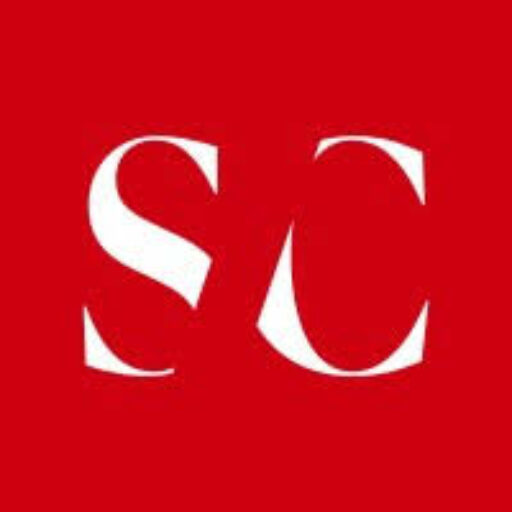 About Stratton Craig
We are a copywriting and content agency. We exist to help you win with words. We do this by providing agile, scalable content services that you can access on-demand.