The short film was made for Viniv Wine during lockdown & released in April. It was written & created by Bristol freelancer, Gavin Knight.  The film is made entirely from existing footage, either shot by Viniv themselves or sourced from rare films about Bordeaux.  It is voiced by Hugh Bonneville, who recorded the script in his 'garden shed' studio at home!
Viniv have developed as a new luxury concept in wine, where customers are allowed to blend their own barrel of wine (240 bottles!) under the guidance of the experts at Chateau Lynch-Bages. They decided to create a promotional film to extend their reach, particularly in the American & UK markets.
Evcom is one of the largest and most prestigious film festivals in Europe for brand films & usually takes place at the BFI in November. The full shortlist can be seen here: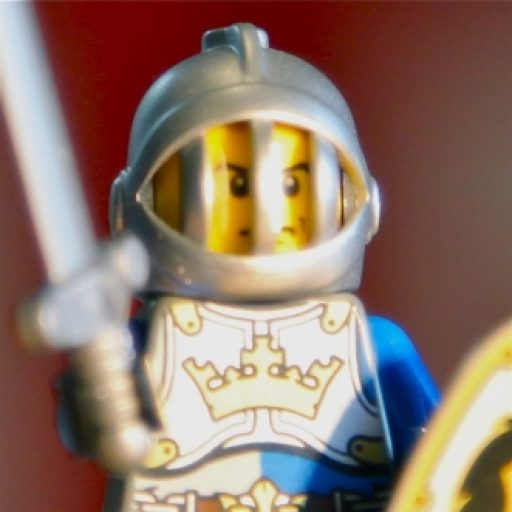 About Gavin Knight Writer/Director
This knight is on a mission against brand gobbledegook, delivering one beautiful film at a time! He makes compelling content for brands such as Microsoft, Deloitte and the Financial Times.