The iconic 'Cheers Drive' sign, one of nine light installations which featured in this year's inaugural Bristol Light Festival has been permanently installed at the city's bus station in Marlborough Street as a symbol of gratitude to the many thousands of frontline workers.
The neon sign was installed late last night and will be officially switched on by tomorrow Friday 21 August as a permanent feature for visitors and Bristol residents to enjoy.
As organisers focus on their plans to bring the Bristol Light Festival back to the city next February, they are asking Bristolians to nominate their preferred local phrase to be turned into a light display. The Overheard in Bristol installation which this year featured the 'Cheers Drive' saying will light up a new well-known Bristol phrase for 2021. With a wealth of 'Brizzle' phrases to choose from 'gert lush' and 'alright me luvver' to 'where's it to?', people can nominate a phrase for next year by tweeting @bristol_light their ideas.
Supported by Bristol City Centre BID (Business Improvement District) alongside Bristol-based creative directors Katherine Jewkes and Vashti Waite, this year's highly popular event was the first in a three-year series planned for the city.
Expressions of interest are also now open for artists keen to be involved in the 2021 event. The creative team are keen to hear from artists and makers of any discipline, interested in working with light as a creative medium in Bristol City Centre.
Vicky Lee, Bristol City Centre BID's lead for the Festival added: "We're excited to be giving Cheers Drive a permanent home in our city and it's fitting that it is going to be displayed in a location which every day welcomes residents, workers and visitors alike into the heart of the Bristol.
"It's great that so many people are already returning as we continue to work with local businesses and organisations to safely reopen the city following lockdown, as part of the Bristol Together initiative."
James Freeman, Managing Director, First West of England commented:
"As we get the region moving safely again this new eye-catching addition to the city's bus station from the Bristol Light Festival is right on cue. The 'Cheers Drive' sign gives us a highly visual, creative way to show our gratitude to the thousands of keyworkers – including our First staff – in true Bristol fashion now and for years to come."
Katherine Jewkes, co-creative director for the Bristol Light Festival:
"The last few months have been difficult for everyone, but as always Bristol has come together with its own sense of community spirit and care, which we think is summed up in this artwork. We're glad to see it reinstalled in the city centre as a gift to everyone who has kept the city going through such uncertain and turbulent times.
We are moving forward with plans to stage Bristol Light Festival again in 2021, bringing light and joy to the city centre at a traditionally dark time of year. We are currently open for expressions of interest from any kind of creative talent in the city who have an idea they would like to make happen, or an installation which has never been seen in Bristol before, we'd love to hear from you."
In addition to the giant 'Cheers Drive' sign as part of the Overheard in Bristol installation which was originally located by Watershed, the 2020 event included eight other installations for the city to enjoy, such as the transformation of Castle Bridge by Tine Bech with Pink Enchantment, immersing those who walked across it in an ethereal pink light. While Queen Square hosted Wave-Field Variation Q, eight, giant illuminated see saws by Lateral Office and CS Design with Soundscape by Mitchell Akiyams, and Neighbours, which saw four Bristol-based Graffiti artists and illustrators to show us what they think the neighbours are up to next door to Banky's famous Well-Hung Lover on Park Street. Neighbours is a celebration of Bristol's residents and how we interact with each other as a diverse community.
The Bristol City Centre BID (Business Improvement District) has continued to deliver many initiatives throughout the pandemic to ensure the city and its businesses can safely reopen.  These projects include additional overnight security,  street cleansing and disinfecting high-contact locations in the city centre to help minimize the spread of Covid-19 and most recently the city-wide marketing campaign, Bristol Together to support local businesses as they safely reopen in partnership with Visit Bristol and Broadmead BID.
For more information about the Bristol Light Festival and Bristol City Centre BID please visit https://bristolcitycentrebid.co.uk/ and follow the Bristol City Centre BID on Twitter @BrisCentreBID #Bristollight.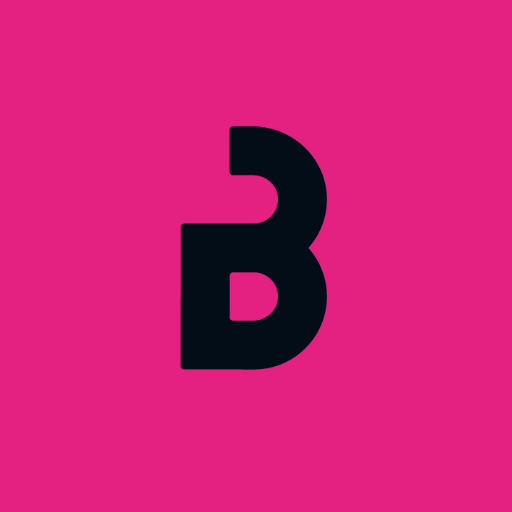 About Bristol Creative Industries
Bristol Creative Industries is the membership network that supports the region's creative sector to learn, grow and connect, driven by the common belief that we can achieve more collectively than alone.