As we announced earlier this year, Bristol Creative Industries has teamed up with Bristol-based social enterprise Babbasa and 14 creative businesses to launch a city-wide internship programme.
The programme is aimed at Bristol-based young people aged 18-24 from an ethnic minority and/or from a low-income background who want to gain insight and experience in the creative industry.
The scheme sees many of the city's most well-known creative companies offering six-month full time paid placements to applicants in roles covering advertising, marketing, design, animation and digital.
We held interviews last month (see image above) and we were so impressed by the talent and skills on display from the young people who applied. It was a very hard decision but we are delighted to announced the successful interns.
Watch the videos below for some insights from three of the agencies about why they are involved in the programme and the need to improve diversity in the creative industries.
Paula Newport, Aardman Animations
See Aardman Animations' Bristol Creative Industries profile here.
See Halo's Bristol Creative Industries profile here.
See Newicon's Bristol Creative Industries profile here.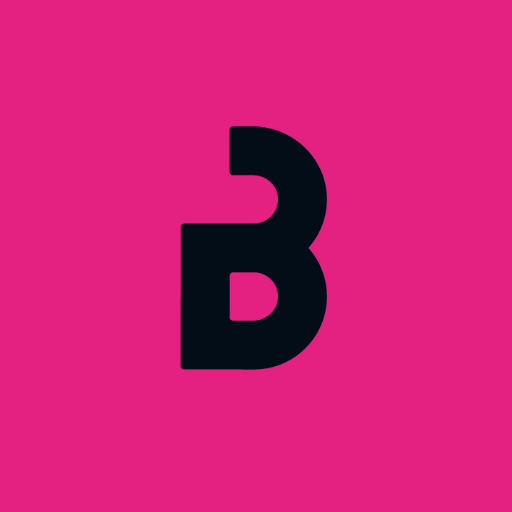 About Bristol Creative Industries
Bristol Creative Industries is the membership network that supports the region's creative sector to learn, grow and connect, driven by the common belief that we can achieve more collectively than alone.