Following on from the success of Vaughan + Company's Park Street and Queen's Road ad for Bristol City Centre BID, which launched December 2019 and achieved a combined reach of over a quarter of a million people through Facebook and Instagram, the creative studio has now been commissioned to produce a second film to celebrate Bristol's Old City.
The aim of the film will be to highlight the rich, cultural history in the heart of the city and the variety of hidden experiences on offer; from its charming markets and quirky cafes, to undiscovered shops, bars, gig venues and more. As with the Park Street and Queen's Road production, Vaughan + Company will focus on bringing a unique perspective to the stories seeped in this distinctive, lively, historic side of Bristol.
Keith Rundle, Operations Director for Bristol City Centre BID says:
"The Bristol City Centre BID are producing this short promotional video to help support our levy payers in the Old City, one of Bristol's most iconic areas, and are delighted with the appointment of Vaughan + Company following the success of our previous work supporting local businesses in December 2019."
In addition to this, Vaughan + Company will handle all social media management and reporting for the project, with ambitions for the Old City film production to achieve similar success to Park Street. The film will launch across social networks Facebook and Instagram, as well as local press, to an estimated quarter of a million Bristolians this spring.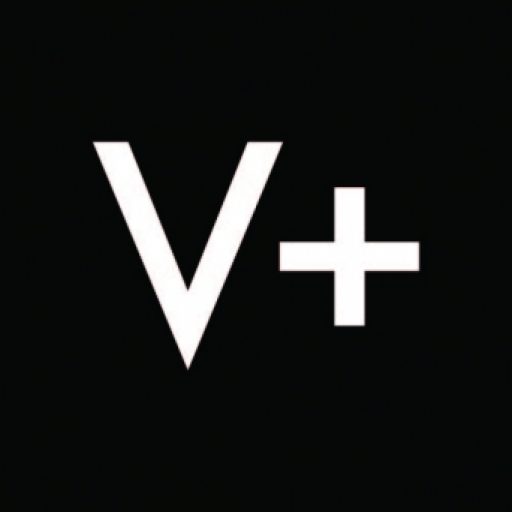 About Vaughan + Company
Vaughan + Company is a 3D animation studio based in Bristol, UK. We create broadcast quality animations and content for technology manufacturers around the world. Visit our site to view some of our work or contact us today with your requirements.