Beth and Ian have been selected to judge the National Startup Awards and the British Business Awards 2022 respectively.
The National Startup Awards have received over 2,500 applications in response to the first-ever call for entries and over 800 startups from the nine nations and regions of the UK have been shortlisted. Beth has been asked to be part of the team reviewing, deliberating and awarding the finest entries from the South West. This not only taps into her knowledge of this sector and the challenges and opportunities that come with it but also our desire to champion everything that's great about the region we've made our home.
Ian will be part of a British Business Awards panel judging SMEs across 10 categories. Now in their fifth year, these prestigious awards recognise and celebrate the innovative and outstanding achievements of small and medium-size British businesses across all industries. This lifeblood of our economy is also a hotbed of real innovation as previous winners have demonstrated. Our work in helping to ignite brands at this stage of growth puts us in good shape to be part of this event.
Winners from both events will be announced a little later in the year.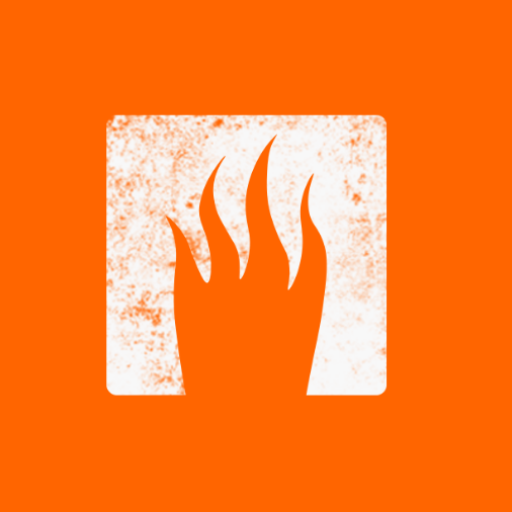 About Firehaus
We're the specialist brand consultancy for higher education institutions, enterprise hubs and spin-outs.