How packaging design helped a brand already loved and respected by the world's elite athletes, expand their reach to a wider, more mainstream audience.
Beet It Sport is the most trusted natural supplement of the worlds sporting elite. It is backed by science and has been used in over 300 published medical and sports performance research papers.
They have carved out a space for themselves as the go-to brand for elite athletes and sports nutritionists, but their performance enhancing product range is equally effective for aspirational and recreational sports consumers – and they could see that this was a rapidly growing market.
With several well-known brands already in play, Beet It Sport knew that they needed a brand identity refresh and packaging re-design to help upweight their sports credentials and really own the benefits of Beetroot's natural nitrates.
"This is such a unique product, being both natural and scientifically proven. So, a key challenge for this sports packaging design refresh was to strike the right balance. The final design truly embraces Beetroot whilst incorporating cues from the sports category which ensures consumers know this is a serious sports nutrition product they can trust." Rikki Payne. Creative Strategist at Episode Two creative design agency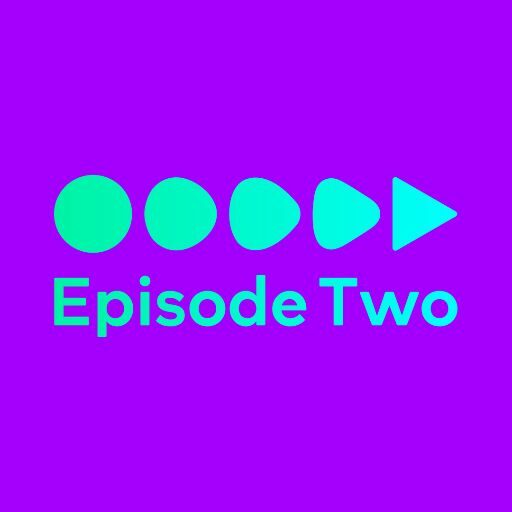 About Episode Two
Championing the power of packaging design to elevate your brand and build stronger connections with consumers. Our approach to brand identity and packaging design makes consumers say 'WOW' when they see your brand on-pack, in-store and online.