We're delighted to announce that we've appointed Wunderman Thompson's Andrew Terry as the new Head of Strategy. Andrew will work across all of our big-name brands including McDonald's, Disney and Carnival UK.  
Andrew joins us with a rich history of work in the marketing and advertising industries. Most recently Data Strategy Director at Wunderman Thompson, he spent three years working across Shell Drivers' Club globally, and two subsequent years on its multi-million-pound BT account.  
 At Wunderman Thompson, Andrew trained up the global team and worked across a wide range of different international markets, optimising the model to be as efficient as possible. Always starting with the question 'How do we understand customers better?', Andrew was responsible for using data to inform personalisation and measurement; loyalty and membership benefits being at the forefront of his role.  
 With in-depth knowledge of data acquisition and optimisation, social and digital data strategies and CRM data optimisation, Andrew career has spanned the B2B and B2C sectors, with a firm focus on driving excellent ROI.  
Previous roles also included Data and Marketing Specialist at Newsquest, the UK's second-largest publisher of local media, in which Andrew worked with internal and external data to support the centralised recruitment ad sales process and deliver business intelligence garnered from transactional information from both regional and economic trends. 
As our Head of Strategy, Andrew will work across all our accounts with a focus on putting data at the heart of decisions made for customers, using data creatively to change customer behaviour and deliver unrivalled ROI; reaching the right people, the right way at the right time. Keen to involve each part of the agency in achieving this, Andrew will ensure results are used to feedback into strategy for maximum effect.  
CEO, James, comments: "With the rapid growth trajectory of Armadillo, we value outstanding strategy at the heart of all of our campaigns. From the moment we met Andrew we were blown away by his passion and enthusiasm for results-driven strategy. His vast experience and knowledge were exactly what we were looking for and we're thrilled to welcome him to the team." 
Andrew adds: "The people at Armadillo are very, very good at what they do. Their long-lasting relationships with big-name clients are a fantastic indication of just how strong they and their operations really are. It's an incredibly exciting time to be joining the agency.  
"Like most of the UK over the last 18 months I've established a relationship with more new brands than ever before & this presents a huge opportunity for brands entering the CRM space.  CRM is a big, big world but Armadillo is at the forefront. They have the unique ability to pull people together and form teams around the client with remarkable pace and effectiveness. Armadillo is a fantastic blend of passion and enthusiasm; skill and talent and I can't wait to dive in."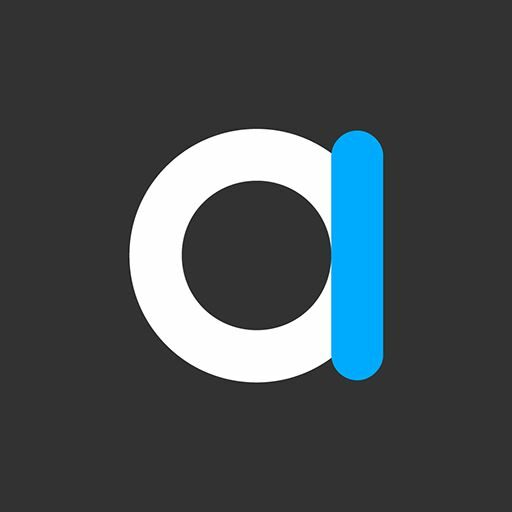 About Armadillo
CRM. Unleashed.