Join the Noisy Little Monkey team at 4pm on Friday 3rd April for a virtual meet-up where you'll learn tips on dealing with anger during lockdown and beyond.
Live Q&A with Mike Fisher, Anger Management Expert
Mike Fisher will be joining Noisy Little Monkey's Digital Guzzle meet-up to help attendees manage their anger and stress during difficult circumstances.
Mike is Founder of the British Association of Anger Management and has over 32 years of experience in the field of personal and professional development. When he's not facilitating Anger Management groups or counselling on a one to one basis, Mike is often interviewed about mindfulness and anger and featured in the national press and BBC, Channel 4 and ITV.
How to join the online Q&A
You can join the Zoom call at 4pm on Friday 3rd April by registering here. You MUST register before the session starts.
Bring a drink with you, hard or soft, and be prepared to chat with others – these sessions work really well if everyone is open to engaging in the conversation!
What is Digital Guzzle?
Digital Guzzle is a virtual meet-up for marketers and sales folk who want to wind down a hard week together. Each session features a Q&A with an industry expert (topics vary from digital marketing tips to mindfulness and well-being advice) as well the chance to play games and network with lots of friendly faces. Digital Guzzle is hosted by digital marketing agency Noisy Little Monkey every Friday at 4pm during lockdown.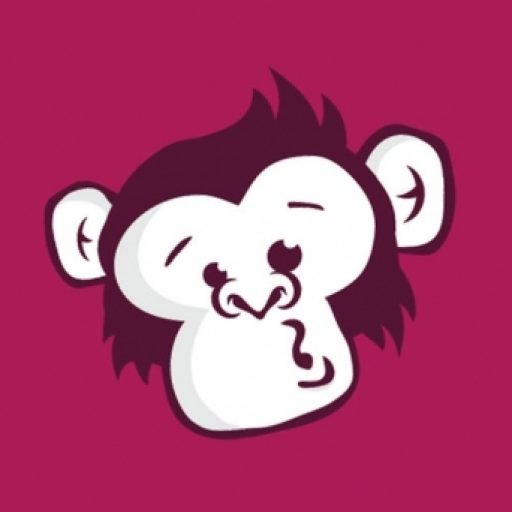 About Noisy Little Monkey
Noisy Little Monkey is the digital marketing agency focused on HubSpot. We use inbound marketing and automation to deliver the kind of results your boss will want to give you a payrise for.