Responsible for a paid ads budget?
Noisy Little Monkey's FREE weekly webinar returns this week for a dicussion of 'Advertising Strategies In Crisis & Recovery' with Jaye Cowle, founder of Launch Online UK.
The advertising landscape has totally shifted in the last couple of months ?
Varying Cost Per Clicks
A shift in Impression Share
Device & platform changes
If you're responsible for a paid ads budget, the big question is: how should you adapt your ad strategy during this crisis?
At this week's Business as Unusual webinar, you'll get the answer to this question and more #PPC insights from the brilliant Jaye. She'll discuss the opportunities available to marketers right now and the tactics you need to implement in order to keep your ads performance strong ?
Details:
Date: Thursday 28th May
Time: 3pm – 4pm
Location: Zoom
Get access to an entire hour of free advice on PPC and online advertising at this week's Business as Unusual webinar.
Register here: mnky.bz/bau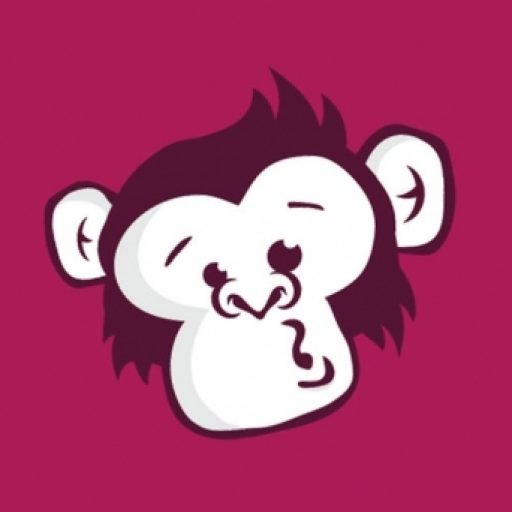 About Noisy Little Monkey
Noisy Little Monkey is the digital marketing agency focused on HubSpot. We use inbound marketing and automation to deliver the kind of results your boss will want to give you a payrise for.