A practical workshop for nonprofits on how to improve your Google Ad Grants performance.
The benefits of this workshop reach far beyond Google Ads, your website will be more visible in organic searches, the number of conversions occurring on your site will increase and you'll leave ready to re-think your charity's digital strategy and not just because you've had a beer or glass of wine to assist your learning.
The key to Google Ad Grants success is not alcohol but this simple formula:
keyword choice + ad relevance + landing page experience
Together we'll look at this in more depth and examine examples of charities doing this really well.
If you manage your Google Ad Grant right, your nonprofit will start to attract more supporters.
We'll cover:
Keyword research
Writing the perfect Ad
Creating the perfect land page
Choosing your goals
Setting up conversion tracking
As this workshop is above a pub it includes a free drink in the break, wehaay!
To book, visit: https://www.eventbrite.co.uk/e/96418330823/
About the teacher
Jason Williams was the first Google Ad Grants certified professional in Europe. He has been working with charities for more than 10 years and has been managing Google Ad Grants for over 3 years.
Testimonies
"As for the training, we were all really impressed with the content and the way the training was carried out, There is always a concern about information overload but they way it was structured allowed us to consume and we left the training with a great sense of direction, both in terms of Google Ad Grants and also our website." – Dan @ Restless Beings
"I would highly recommend Jason's services to anyone who is struggling with the complexities of AdGrants." – Sophie @ China Dialogue Trust
"Excellent, super-knowledgable, patient, to-the-point, excellent value." – Francesca @ Institute for Human Rights and Business
"Really helpful, the most I've ever learnt from a workshop! " – Hannah @Penny Brohn UK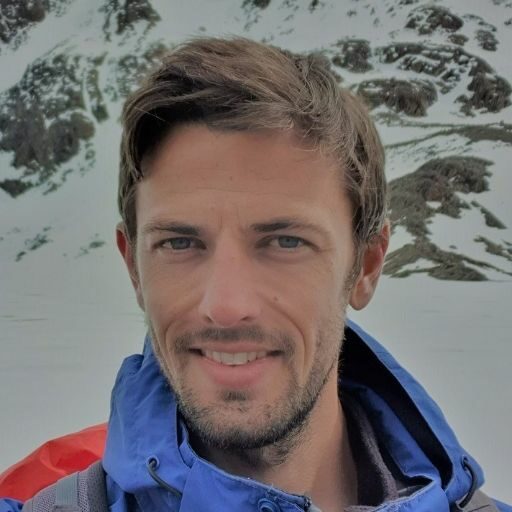 About Jason Williams, Google Ad Grants Management
Charity Marketing Consultant specialising in digital. Contact me if you'd like to develop your digital strategy.