Is LinkedIn worth the time and investment when there are so many more social media platforms to pick from? Well, in a recent study we found that it's not only worth the investment but could be one of the most important platforms for you to use for your 2023 video marketing campaign.
What is LinkedIn?
It's that platform that's been around forever. It's where people go to find jobs, join events and put their professional appearance out to the world. Over the years LinkedIn has slowly been picking up pace and whilst the other social media platforms squabble over new features, age demographics and user base, LinkedIn has continued to grow into its space as one of  the greatest B2B marketing tool on the internet.
Here are a few stats that will make you consider LinkedIn as a must use tool for your next video marketing campaign.
A recent study asked over 1,000 marketers which social media platform they would choose if they could only use 1 social media channel for their online marketing. LinkedIn was the clear favourite with 29% of marketers saying they would choose it, YouTube was second with 24% and 19% chose Facebook.
68% of marketers are planning on using LinkedIn in their next marketing campaign.
Video works really well on LinkedIn and is 3x more likely to be shared then simple text posts.
Live video is king on content on LinkedIn with a recent study showing that 7x more reactions and more than 24x more comments when posting live video over normal pre recorded video.
Marketers have seen a 2x higher rate of sales conversions on LinkedIn when compared with all other platforms.
If you are a B2B company or you're simply looking to expand your online reach, it's clear that LinkedIn is a must. If you are looking for help on how to create hard hitting content for LinkedIn Here Now Films offers free consultations and would be happy to jump on a Zoom or a call.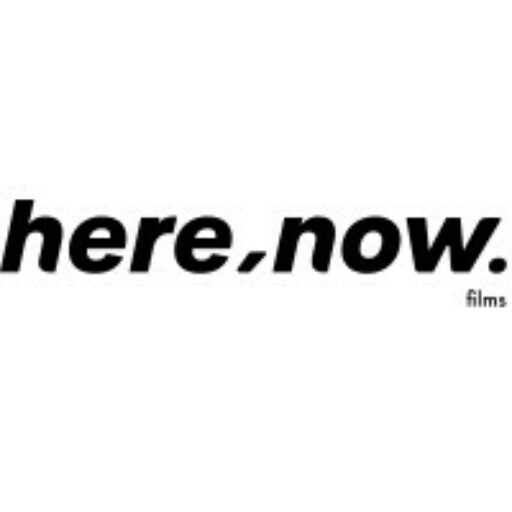 About Here Now Films
Here Now Films is a Bristol based documentary and brand video production company.