For many, B2B PR is a phantom concept – how can getting press coverage convert to B2B (business to business) acquisition? Why would the press want to cover businesses that work in niche markets? How would I even go about getting coverage?
With misconceptions about B2B PR spreading like wildfire, we at OggaDoon are here to put out your fires and debunk the 3 misconceptions we encounter the most. You can trust us: we secured over 188m reach for one B2B client in 6 months.
It's easy to believe the press aren't interested in a seemingly mundane story. But what's mundane for one person is gold dust to another, and B2B PR is all about matching story with niche interest. Trust that if someone has subscribed to MIT Technology Review, they will be interested in your tech innovation, and that press title will be interested in you!
Your average day is disruptive to someone else, so let us do the hard work and though our cutting edge B2B PR strategy we will match you with the perfect title and audience.
Press isn't for Businesses
'The press' is such a broad term often synonymous with national titles like The Guardian, The Independent, The Sun and the BBC, who care more about current affairs and human stories than business news.
But 'the press' is much more than that. There's niche press in every corner of the UK with senior employees at potential client businesses reading every page and our B2B PR campaigns covers everything. Target these and your business will be seen by top decision makers and influential employees – as well as future investors and new hires.
It's not worth spending time on
If you think 51 pieces of coverage in one year and 89m+ reach in 12 months isn't worth spending time on, think again. For previous SaaS clients we've delivered impactful B2B PR campaigns that have proven to make a difference. For Yellowdog, 1 creative content piece by OggaDoon helped to land a £15,000 project.
B2B PR at its best is all about the human side to a business, creating disruption and getting creative. Whether it's your work, your founder, or your values, we can find an angle to your B2B business story. From this we can create a bespoke PR campaign that generates reach and most importantly, converts your business customers.
Sound good? To get started with your own B2B PR campaign get in touch by dropping us an email or by giving us a call on 07970233490.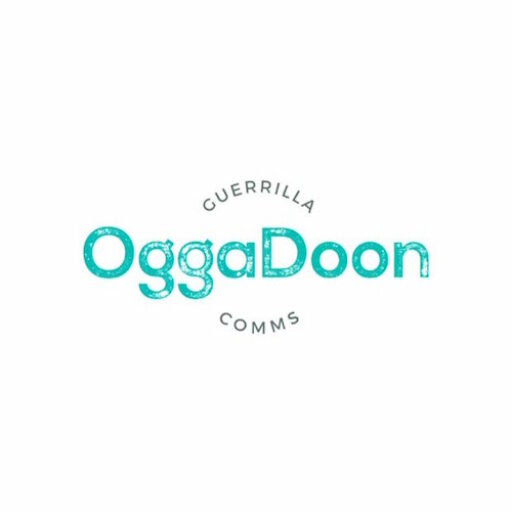 About OggaDoon
OggaDoon specialises in guerrilla communications and marketing to gain you reach.