On a scorching weekend in July, two of us creatives from Flourish were lucky enough to flee the heatwave and head to the air-conditioned sanctuary Amsterdam RAI. But we weren't there for the cool air. We were there for TwitchCon – a convention like no other that sees gamers and cosplayers mingle with drag queens and ASMR enthusiasts to indulge in a weekend of live streams, community meetups and IRL (that's In Real Life to you and me) events. Here's what we learned.
Cat Dickie, copywriter
1. There's SO much more to live streaming than gaming
Let me tell you a secret. I'm not a gamer. And I didn't go to a single gaming panel at TwitchCon. If you think that sounds a bit like going to Glastonbury and not seeing any music, let me remind you that there's much more to the world's biggest festival of performing arts than bands and DJs. And in the same way, there's way more to Twitch than gaming. In the Just Chatting category alone there's travel and adventure streams, feminist groups, drag, body painting – the list goes on. TwitchCon attendees were a wonderfully diverse bunch. That's the wonderful thing about streaming. It brings people together from every walk of life. Which brings me to my second point…
2. Community is the backbone of Twitch
Communities are formed through shared experience and passions. So, it's no surprise that on a platform like Twitch, where creators in every field come together to do what they love the most, community is front and centre of everything. Unlike pretty much any other social media platform, Twitch deals in live content, meaning real, shared moments and shared experiences happen every minute. Real friendships are formed through streaming, and that was tangible at TwitchCon.
3. Audiences can smell authenticity
One panel I attended was memorable in that the hosts – three women who were there to tell us about how women in streaming support one another – chose not to sit behind the table that had been laid out for the panel, but on it. Legs crossed, comfortable, open. There was nothing contrived about their choice – they just did what felt right to them. Like choosing a favourite seat in the living room. Midway through, they invited a woman from the audience, a fellow streamer, to join them. This realness, this authenticity, was a running theme throughout the event.
4. Streamers are at the top of their game
They might be streaming from their bedrooms, but affiliates and partners are incredibly good at what they do. Hours and hours of work has preceded their ability to make a living from streaming. For the cosplayers, thousands of hours go into making costumes. It's skill and passion that makes streamers go big, and turns them in to stars. There was so much talent under one roof at TwitchCon.
5. Transparency and support keeps streams coming
It struck me how open panellists were about sharing tips about their craft. There was no secretiveness or reluctance to share. They wanted to get more and more people on board and encouraged people to join the space. There was no feeling of exclusivity, or mystique around what makes good content. The Twitch community is open, and want more and more people to find their niche and join in.
Michael Barbour, Designer
1. Creativity
The way that Twitch use their brand guidelines has been eye opening for me. The themes they use are bold and clear, with block colours and accompanying textures. The imagery created, echoes what is happening in their community and ties in the brand in nicely. From the signage to the immersive experiences at the conference, everything on display was innovative and purposeful, as well as consistent and well thought out.
2. Meaningful Wellbeing
Twitch really care about their streamers and viewers alike, and actively promote healthy wellbeing whilst streaming and using the platform. They are constantly improving the safety on the platform to keep streamers feeling appreciated.
3. Charity
The way charities team up with Twitch is a relatively new and out-of-the-box way to generate fundraising. Having visited some of the charity seminars, I really learned how Twitch as a platform can improve a charity's reach within their communities, touching new audiences and finding new ways to promote income generation online via streaming. Read more about how charities can enhance their fundraising through streaming on the Flourish website.
4. The Diverse Community
The community cannot easily be sub divided into genres. There is such a vast collection of different people and interests to follow and connect with, and the sky is literally the limit on what content can be found on Twitch. It's as diverse as the internet itself!
5. Tools Available to Streamers
The toolkit that is available to streamers is ever growing and expanding. They are introduced to a bunch of new tools that are going to help us as an agency and streamers alike. I was also interested to find out how much they actively promote the use of other social media channels for streamers.
To read more about the Flourish team's experiences at TwitchCon 2022, visit our recent website blog. If you're reading this and intrigued to hear more about the marketing opportunities and potential via the use of streaming, feel free to get in touch with the Flourish team.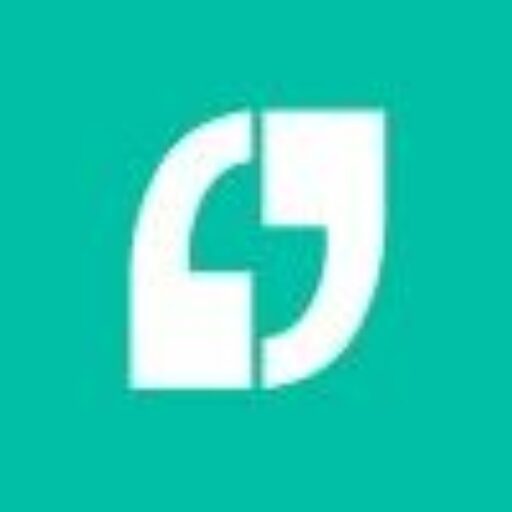 About Flourish
We're a specialist CRM agency, delivering data-driven customer journeys.