Complete Control would like to share with you ten fun activities if you are looking for that extra bit of help when planning/refreshing your 'stay at home timetable' with the kids.
We've put the list together based on a mixture of resources that we found imaginative, playful and fun and all hopefully helpful for you and your children. We will be regularly posting new Playground lists, so don't forget to subscribe to get the latest updates.
We hope you and your kids enjoy the activities. If you need any help or new recommendations for children's digital content, then do contact us at [email protected] or share your question on our Facebook page.
Stay safe!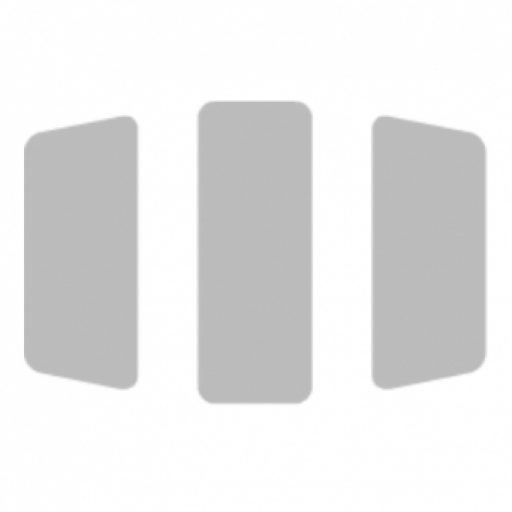 About Complete Control
Our vision is to create the most imaginative, innovative and playful digital experiences for the younger generation.