YoungMinds, the leading UK charity supporting the mental health needs of young people in the UK, has appointed Element78 as their digital partner to take their vision forward. The first step is to redevelop YoungMinds' website, utilising Umbraco CMS to make the extensive content more accessible to their users.
Tom Madders, Director of Communications, Campaigns and Participation at YoungMinds, said:
"Our brief going into this project was a tough one; we were looking for an agency that had ideas, creativity, deep technical know-how, a shared passion for what we do and a proven track record of delivering value. The team at Element78 impressed us throughout the tender process, and we're very much looking forward to working with them."
Iain Rhodes, Managing Director at Element78, said:
"We are thrilled to announce that we will be working with YoungMinds to support the amazing work they do with teenagers, parents and professionals. The issues surrounding mental health for young people are becoming more and more pressing, so we aim to deliver real impact for such an important cause."
Discover more about the great work that YoungMinds provides young people here https://youngminds.org.uk/about-us/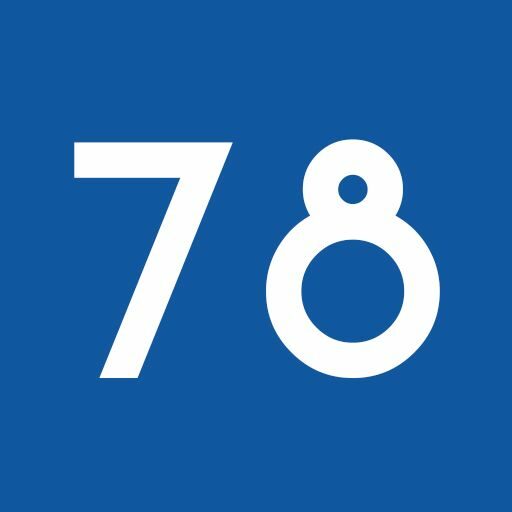 About Element78
We're a Bristol-based digital agency with over 15 years' experience in designing, building & supporting web, CRM & ecommerce solutions. Making our clients successful is what we are all about, we pride ourselves on being that trusted partner.