Challenging injustice is just a day in the life here at OggaDoon. Today we're supporting the launch of the Women's Resource Centre's #PayBackTheTamponTax campaign!
In 2015, the Conservative Government pledged to pay the tampon tax back into women's charities and organisations, however only 1 out of 10 charities who received the funding was a dedicated women's charity.
The campaign is already receiving some amazing support and attention. It has been picked up in an exclusive feature in the Independent this morning, which you can read about here.
Demand for women's services has increased by 85% since 2018, whilst funding has fallen by 50% in the same period. Domestic violence killings are at a 5-year high – you never know how close to home these statistics can become.
With Brexit on the horizon, the future of women's rights is uncertain, however the amazing women at the Women's Resource Centre are working hard to protect us.
Help us hold the Government to account for not delivering their promise of paying the estimated £700 million of women's money back into the women's sector. Find out more and donate here.
Alternatively, show your support by sharing materials from our partner pack, which can be found here. 
Communication is the key to a successful crowdfund. If you're looking for support with an upcoming crowd fund – speak to us today!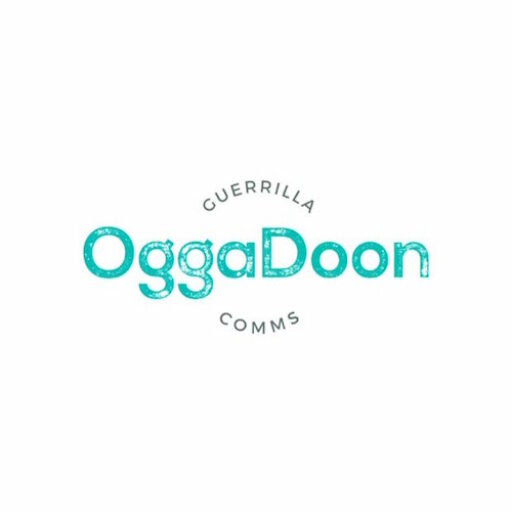 About OggaDoon
OggaDoon specialises in guerrilla communications and marketing to gain you reach.