Flourish Lead Developer, Hussein Alhammad, is a founding member of the Email Markup Consortium (EMC). The EMC is a community-led group working to improve the user experience, accessibility, performance, consistency, and reliability of email markup. They have recently published an insightful report on the state of accessibility in HTML emails based on their analysis of over 35,000 emails.
More than 99% of the analysed emails had accessibility issues. This means most businesses are sending emails that are made difficult for a percentage of their audience to consume. Whether you are trying to increase conversion or simply communicate better with your customers, sending accessible HTML emails to your audience can make a huge difference.
Accessibility in email makes your products and services available to customers who are blind, colour blind, dyslexic or need to use assistive technologies or alternative input device – potentially a large proportion of your customer base.
Automated testing is immensely helpful, but more attention is required to truly produce accessible HTML emails. Accessibility work should be a core part of all stages – not only implemented during development, after everything has been decided already.
For example, design has a major impact on the accessibility of your email. Designers should consider colour choices and typography, as well as the dark mode friendly images.
There are also best practices to apply when writing copy for your emails, such as avoiding 'click here' calls to action, optimising SEO for email, and making the most of personalisation and creative subject lines.
Your unique audience could be more diverse than you think. Therefore, translation software can be considered an assistive technology. And when it comes to email, many email clients including Gmail and Outlook have a built-in translation feature. Ensuring any text that is critical to delivering your message is not embedded in an image is crucial here. Translation software is not going to translate embedded text for the user. You could make key information inaccessible by embedding it in an image.
Do you need help with improving your email accessibility, deliverability or generally your CRM practices when it comes to communicating with your audience? The Flourish team are here to help. Working alongside our in-house experts like Hussein, we can help you optimise, elevate and transform your use of email to deliver the best customer experience. Get in touch to discuss your challenges and to request a free email review.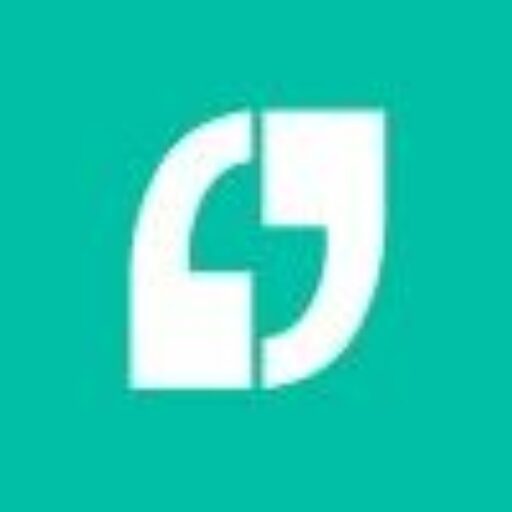 About Flourish
We're a specialist CRM agency, delivering data-driven customer journeys.