UNFILTERED moments such as Wayne Rooney's heartfelt 2.39am tribute to Whitney Houston may be a thing of the past for footballers on social media – but has the move away from authenticity gone too far?
As English football prepares to collectively turn off its social media this weekend in response to the ongoing barrage of online abuse – much of it racist – directed at those in the game, there is no denying social media is often a vile and murky world and that a collective stand is long overdue.
Social media companies must start doing more to ensure there are recriminations for those who send abusive and threatening messages and posts. They cannot remain passive when it comes to the abuse sent via their platforms, often from anonymous users.
But good can – and has – come from footballers being on social media, with Marcus Rashford the prime example of the power and reach they hold at their fingertips.
It is a shame, therefore, that more players do not use their platform to display such authenticity. The modern generation of players seem far more willing to settle for bland platitudes and dry "onto the next game"-style posts that convey little character or insight.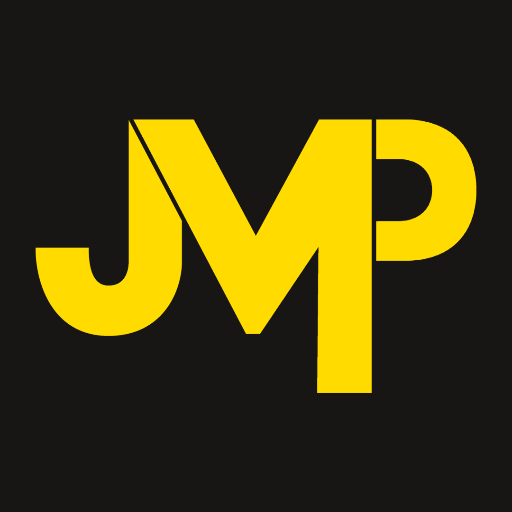 About JMP
Creative campaigns, powered by content with purpose.