Originally posted on: www.carnsight.com
Having a good website setup is essential before deciding to do PR for several reasons. When potential clients or customers hear about your brand, whether from a friend, another business, your social media pages or the press/advertising, you can guarantee that the first thing they'll do is head over to your website.
If there is nowhere for them to be directed to, or even worse, your website is out of date, you instantly lose credibility, along with those potential clients you were after. Just think of how many times you've landed on a website that:
Doesn't load properly
Doesn't look modern and crisp
Hasn't been kept up to date
You immediately click off, never to return!
Remember, PR means your name will be published in multiple magazines, articles and newspapers. Potential clients and customers will need to be directed somewhere. I will be sharing three important benefits of having a good website in place before deciding it's time to do PR.
Increases brand awareness
A website is an ideal place to showcase your brand and all that it stands for. You can do this through:
The tone of voice used in your content,
The design and layout of your website,
the style of imagery.
The branding of your website should be in line with the image you've created on your social media pages or anywhere else. Having consistent branding online supports authenticity. It will allow your business to be recognised amongst your competitors.
Improves credibility
A webpage works as the face of your business, providing any potential customers/clients with "the perfect shop window" for all that you offer. It's important to keep in mind that the layout of your website must be kept clean. Chaotic-looking websites won't help you appear more credible!
Helps generate leads
Having a webpage means you are in control of keeping the public up to date with relevant information first-hand. You can post your business working hours, and contact details and even provide webpage visitors with a call-to-action on each page. When built properly, a website, along with your social media pages work together by attracting organic traffic through SEO.
I hope these tips have helped inspire you to set up a strong website or have given you some ideas on improving the one you already have. Remember, your webpage provides you with a professional platform to communicate who you are as a brand, as well as allows you to seize opportunities.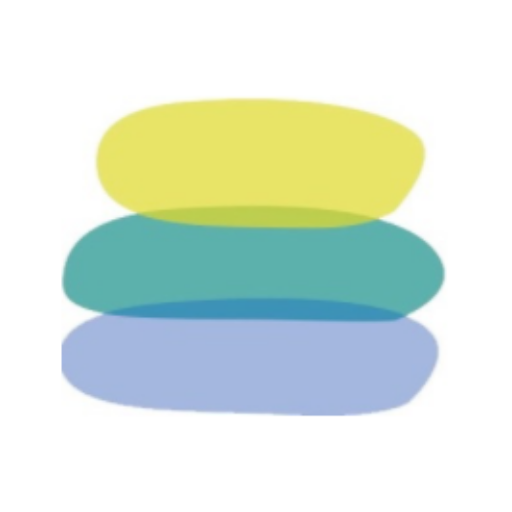 About Carnsight Communications
At Carnsight Communications we create strategies and campaigns to showcase our clients' brilliant work through PR, content and social media. We help them get noticed by the right audience, at the right time. We specialise in creative agency PR.