The social space is constantly in flux. Content and digital techniques that were sweeping in the "likes" last month, may fail to win over those customers today. For companies – especially those without a full marketing team – it can be hard to keep up with these latest trends and updates.  Don't worry though… we at JMPUK have you covered. Here's a list of some of this week's latest updates across various social platforms which we think your brand should take note of. 
Facebook tests new ad features
Instagram is testing allowing businesses to turn their organic shopping posts into ads using Ads Manager, further integrating e-commerce into the feed. With over 130 million accounts tapping to reveal tags from Instagram shopping posts every month, this feature will make it even easier for users to shop the very moment inspiration hits.
Facebook is also testing out a Dynamic Ad variant. This will allow users to discover a product within the newsfeed and then purchase from the ad without ever leaving the platform. Dangerous for us shopaholics… but a golden opportunity for e-commerce brands!
"Businesses have found success with shopping posts and will be able to reach new targeted audiences in a way that's familiar to people," said a Facebook spokesperson.
LinkedIn adds tool to help brands connect with relevant freelancers
The popular professional network site has added a "Find an Expert" post option, which looks to simplify the process of finding freelancers and professionals. Users can fill in a series of fields, detailing the service they are looking for. This comes after LinkedIn rolled out the "service listings" profile feature in July, allowing freelancers and SMBs to be found in search results for the services they provide. Excellent news for brands wanting to find great talent.
New Twitter photo-rearrange option
Ever found yourself frustrated with Twitter's photo uploading feature? Well, you certainly aren't the only one. Fortunately for us, the social media platform has launched the option to rearrange attached images through a simple drag and drop process. Now you can order your fantastic photos just how you desire!
New tools for video marketers on Facebook
Facebook is releasing new features and metrics which can be used by marketers to advance their video marketing efforts. This includes:
A new feature called "Rehearsals" which allows page owners to publish Live video only to their Page admin and editors. Why? This will enable creators to do practice runs before live broadcasts and test new production setups and interactive features.
The ability to edit live video using a trimming tool (Facebook is also extending the maximum duration for Live broadcasts via the Live API from four hours to eight hours).
Marketers will now be able to schedule video content on Instagram and IGTV from the Creator studio.
Video marketers will also have access to a new Distribution metric within Creator studio to measure a video's overall performance. This will attribute a score to each video's performance based on the page's historic average on a range of metrics such as "average minutes watched" and "retention".
So there we have it – JMPUK's round-up of this week's social media updates. Let us know your thoughts on these, and don't forget to check back for more!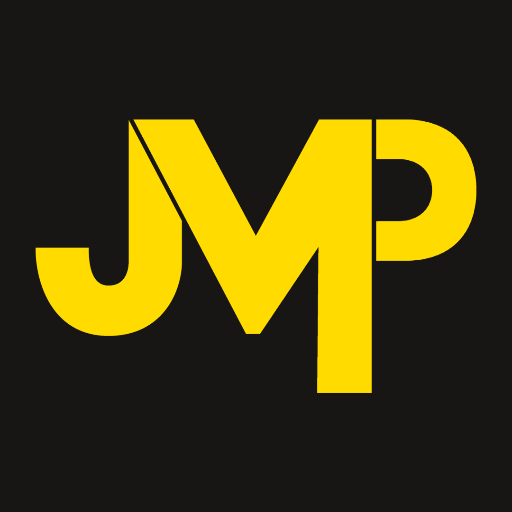 About JMP
Creative campaigns, powered by content with purpose.