Originally posted on: www.carnsight.com
The PR stunt. An orchestrated creative concept that has formed a debatable reputation for itself over the years. Stunts have also earned the title of 'guerrilla marketing' as ideas become more elaborate in a bid to shout louder and compete harder.
Used in the right context and at the right time, PR stunts can be the moment that makes your brand. Nail it, and you will join the likes of Greggs, Carlsberg and Tinder in the PR stunt hall of fame with a huge pat on the back. Get it wrong? It can be catastrophic for all those involved. And the really bad news? It is what you will always be remembered for.
What is a PR stunt? 
It is an event or campaign that is planned by a brand to capture the public's attention and increase awareness of its product and/or services. It often involves something visual and flamboyant in a crowded place that will receive maximum exposure and have a dramatic impact. Ideally then leading to an uplift of activity on social media channels or a flurry of sales for the company in question.
The best ideas are often the simplest, and if it is clever then it is more likely to be successful. Giving out free samples is a quick win, but if you want to be labelled a "disruptor", you will have to think outside the box, and something more inventive than floating a large size inflatable down the Thames will be needed here.
When to do them? 
Timing is everything so do your research and do not be afraid to postpone if something unexpected hits the news agenda throwing a spanner in the works – you don't want to look insensitive or distasteful. Think carefully to ensure your chosen PR stunts complement your brand; they are usually accepted as comical and light-hearted concepts, so if this doesn't match your company ethos, you may be undoing any hard work you have already done to establish yourselves. Remember, PR stunts take time and budget so you need to be 100% invested in the idea.
Of course, as budgets get squeezed and working from home is now established as the norm, it's essential to consider if the PR stunt would have the same effect in our post-pandemic society.
Still unsure if you have a good idea to generate PR coverage? By avoiding a stunt and investing in a well-planned PR campaign, you will more likely achieve your overall objectives.
Here are a few of our favourite PR campaigns that have made headlines recently…
Sainsbury's – launching their pop-up Sainsfreeze store at Box Park, London in September 2022, the supermarket chain aimed to help reduce food waste by showcasing innovative ways customers could freeze everyday foods they would usually throw out. Responding to the cost-of-living crisis and to statistics that the average family waste £60 per month on food waste, the campaign has received respectable media coverage.
Lime Bikes – the electric bikes and scooter provider acknowledged that after an eco-friendly commute to work, what would one do about their 'helmet hair'? Partnering with Blue Tit Salons they opened a salon at Kings Cross Station in the summer of 2022 to offer complimentary styling sessions to all those in need of a quick re-do. A creative idea combined with a gap in the market solution equals a clever and successful PR moment.
Speak to us now on how we can help generate media coverage with a clear and concise PR campaign and not stunt. You will realise that the results and effects on your company will be better in the long run.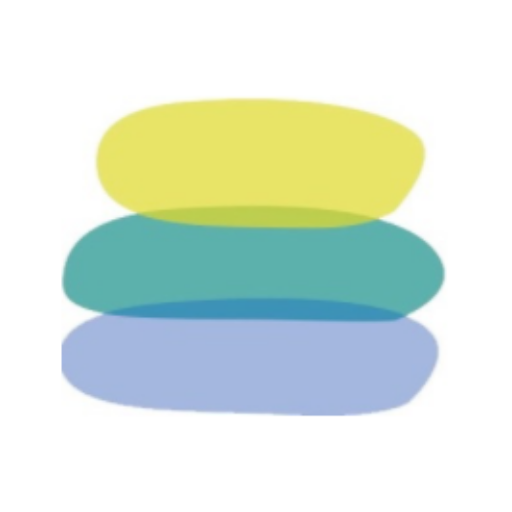 About Carnsight Communications
At Carnsight Communications we create strategies and campaigns to showcase our clients' brilliant work through PR, content and social media. We help them get noticed by the right audience, at the right time. We specialise in creative agency PR.