What qualities should an app design company have? For every client, the response is different. It takes dedication, time, and talent to turn your concept into reality. Take into account the following advice to locate the ideal match for your objectives:
A reputable mobile app development company should have an extensive and detailed portfolio that showcases their expertise. You can evaluate a company's design objectives and execution by looking at its previous projects. You can tell if they are compatible with the goals of your project by carefully analysing their portfolio.
Effective Communication
For any reputable app design company, effective communication techniques are crucial. They should be able to offer insightful commentary and feedback while you should be able to communicate your needs and expectations effectively. A successful partnership requires a relaxed atmosphere and frank communication. Without good communication, the enterprise can face serious difficulties.
References from Clients
In addition to a portfolio, references from clients can shed light on an agency's work ethics and prior experiences. Examine their former clientele and gauge how satisfied they were with them. This study will help us comprehend the agency's dependability and expertise.
Relevant Skills
Identify the goals that you want your app to achieve. While some companies offer a more thorough strategy that encompasses the full development process, others offer aesthetics and visual design as their primary areas of expertise. Select a company that shares your requirements and vision.
Define your expectations and the needs of the project in a clear brief. Even if a firm has experience working with difficult design briefs, your project may have special requirements. Make sure the organisation has the resources, expertise, and knowledge to meet your unique requirements.
Think about the agency's project management methodology. While some companies may use freelance designers or divide up jobs among their team, others may offer a more personalised service with a single point of contact. Select a company whose procedures fit your criteria.
While selecting the ideal app design company may seem difficult, it is essential for the success of your project. To find the perfect fit, do extensive study and thoroughly consider your options.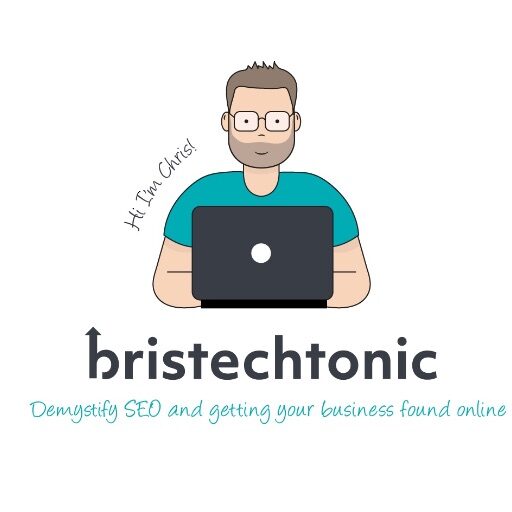 About BrisTechTonic
Leading Bristol SEO Company BrisTechTonic offer affordable and professional SEO services for small businesses. I'm Chris, and SO not an SEO Agency in Bristol. I help small businesses in Bristol and beyond gettting found in search results.