Cookie acceptance pop ups might be driving us around the bend, but since the requirement to ask permission was introduced a couple of years ago, businesses and marketers have built their marketing strategies and systems around them.
Now things are all about to change again. It might have been predictable, but with Google telling us that 48% of consumers actually stop a purchase if they don't trust the company to collect and manage data on them, it's no surprise that Google are following the likes of Apple and Mozilla, and have announced that they were stopping third-party tracking in 2023.
This leaves businesses having to reset their marketing strategies, relying solely on any first-party data they hold, with many businesses, particularly in e-commerce, having to go back to more traditional marketing and brand building, but in a more digital world than before.
Any that fail to do so will find themselves simply giving their marketing keys to the tech providers with no real insight on their client base.
The option of doing nothing is a dangerous one, yet whilst Pimento research tells us that most marketing professionals intend to 'do something about it', 19 out of 20 acknowledge that they won't be prepared for the great switch off.
Marketing will no longer be about stalking people across the web. We now have the opportunity where digital marketing can mature to become a real weapon to help brand building in a more meaningful way.
So, what's the action plan? And what should all businesses, large or small, be lining up to do right now?
Action 1.
Do the gap analysis now. Work out what you currently use and need to achieve marketing penetration, and what will you have post the demise of third-party cookies. That's the gap that needs filling.
Action 2.
Focus on the business infrastructure and get back to basics.
If you need support in doing the analysis, and in building the strategy going forward, make the move now to find it. Closer to the time, resources will be limited and remedial time scales will be longer.
Action 3.
Cement the data you have and get your consent strategy robust for the future, building the new approach around it. Undertake a cookie audit now.
Action 4.
Take a relook at customer experience and contextual for scale, so that you stay completely in touch with your customers' buying triggers in the post cookie era.
This isn't just a marketing challenge. It impacts the whole business spectrum, from SMEs to multinational corporates. Mid and large corporates will use their in-house resources to reposition, but small businesses will struggle in the absence of teams they can fall back on, and budget.
Pimento is well placed to be the surrogate team to look to though. With over 200 independent marketing agencies, covering most marketing disciplines, bespoke solutions are close at hand irrespective of size and sector.
This is not an issue for selective blindness. Businesses who fail to act will see their markets slowly dwindle away.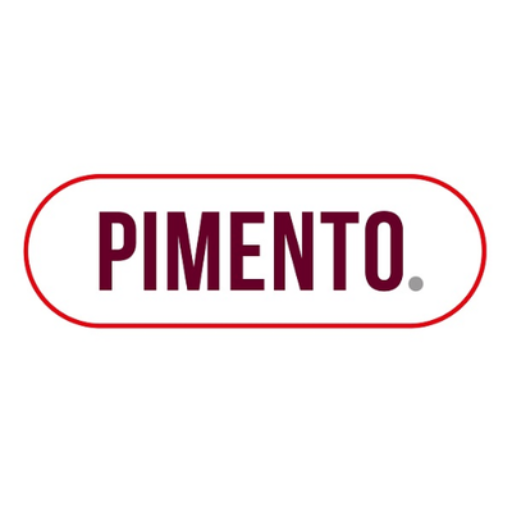 About Pimento
Pimento is the UK's leading independent marketing & communications network. A fully integrated communications agency, supported by the UK's largest community of independent consultants and agencies.