We often get asked what is "managed web hosting", and why should a client host their website with us. When we build a website we always ensure it is built to modern coding standards, the core code is quick and efficient and there is no bloat or unnecessary plugins or code blocks that the website doesn't need.
To ensure clients websites are hosted in the right way we recommend clients use our managed web hosting service for a variety of reasons.
We say to clients let us worry about your website so you can focus on your business, with our years of experience we can take care of the technical jargon and leave clients to get on with generating business. One of our business aims is to form long term business relationships and we have succeeded on this year after year, many of our clients have been with us since we started back in 2008 and we continue to this day, we are trusted to host their important websites that generate leads, sales and interest day in day out, 24,7,365.
But I can get hosting for £4.99 a month!? Yes you can get your website hosted for less than an expensive coffee per month, but you will not have any support, you will not have any backups, no updates, basic security, the website will be shared with thousands of other customers and you won't get our great customer service and all the extras that come with that.
If you would like to find out more about our managed web hosting service, our web design service or for anything else please do not hesitate to contact us.
Read the full article on our website https://www.eckhomedia.com/what-is-managed-web-hosting/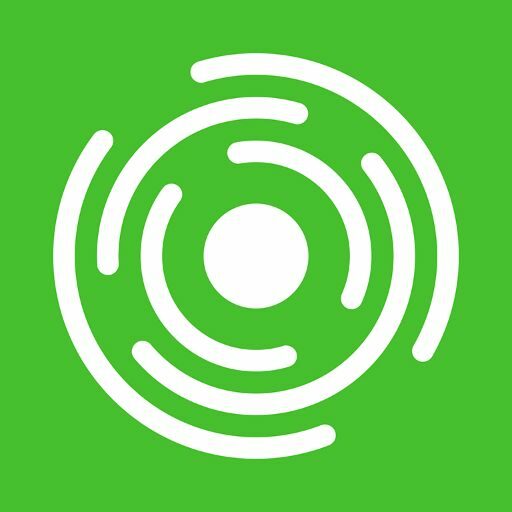 About eckhoMedia
eckhoMedia have many years of experience in the web design and web development industry working with clients in Bristol, Bath, Somerset and across the UK.