The Green Claims Code has come into force, meaning companies making sustainability announcements should review their claims. Marketing and PR teams will need to take notice of what the Green Claims Code means for their communication work.  
The code has been introduced to stem the tide of greenwashing, the process of conveying a false impression or providing misleading information, presenting a company's products as more environmentally sound than they truly are.   
Companies that are found to be greenwashing may end up in the firing line of the Competition and Markets Authority (CMA). They are breaking consumer protection law.  
It's therefore imperative that sustainability information distributed by your company is accurate and true.  
Development of the Green Claims Code 
The Code comes after the CMA's discovery that around 40% of businesses' claims around their environmental work were misleading for consumers. More and more companies are adding green or positive environmental claims to their products and services.  
Claims include suggesting a reduction in packaging pollution or that your item was produced more sustainably than your competitors' product. Consumers have seen these announcements in all areas, from cleaning products to tech services to beauty supplies.  
The CMA has found that these statements are often unsubstantiated or inflated.   
This video from the CMA has more information about the Green Claims Code.
The Green Claims code guidance 
The CMA's is focusing on fashion and fast-moving consumer goods to start. Don't think that other businesses can wait. The Green Claims Code guidance applies to every company. Non-consumer facing and services businesses also need to check their claims that relate to sustainability. Every business should review their green claims and ensure that they are meeting their obligations.   
What does the Green Claims Code mean for my business' PR campaigns?   
CMA's criteria states that all environmental claims must be truthful and accurate; unambiguous; substantiated and consider the full life cycle of the product or service.  
If businesses are comparing themselves to similar companies, then any comparisons of services and products must be fair.  
Your business cannot fall foul of the CMA's requirements. Here are some steps that could be helpful as companies seek to change their operating models and principles to become more sustainable.   
Understand your environmental claims

 
Look inwards and understand just how sustainable your business really is. Review the claims made by your company relating to the environment, sustainability, carbon emissions or socially responsible actions.  
This should be thorough and cover every part of the company, from packaging, marketing materials, website copy and encompass visual representations as well as text. If you use a recycling icon to illustrate a product when the entire product is not recyclable, the icon could be an infringement as it creates a misleading effect for the consumer.   
B2B companies should be wary of using words such as 'green', 'sustainable' or 'eco-friendly'. The Code states that terms such as these may suggest that a product or service has a positive environmental impact or "at least no adverse impact". To meet the Green Claims Code, words and claims such as these must be true and can be proved. Otherwise, the company might not meet legal obligations.   
Check your language and links 

 
Once you understand how sustainable your business is, ensure the information shared with your audiences uses the right language. As mentioned above, all claims must be substantiated. Add a single click-through link to provide clarifications for the claims.   
Review all links in your business's communications that relate to sustainable and environmental work, products or services. Proof points are needed to substantiate all the claims made and so this may require new designs, marketing materials and potential retractions.   
Train your team

 
Ensuring compliance with the Green Claims Code is not a one-off process. Across any sector, the number and nature of references to sustainability will change over time. Invest in training for all employees and check they understand the requirements regularly. It is not enough for senior leadership to understand the importance. Marketing, communications, compliance, product development teams should understand it too.   
Invest in outside help and accreditation  
Preparing for the CMA's Green Claims Code may appear daunting. However, consider this as part of your wider ESG and Sustainability strategy, as well as part of legal compliance. Accreditation via cross-sector schemes such as BCorp and membership of industry-specific organisations can help you to ask the right questions about your green claims.  
The introduction of the Green Claims Code is also an opportunity to refresh your ESG & sustainability messaging, so also consider outside ESG communications support to ensure your PR strategies are fit for purpose.  
Find all resources and relevant information about the Green Claims Code here.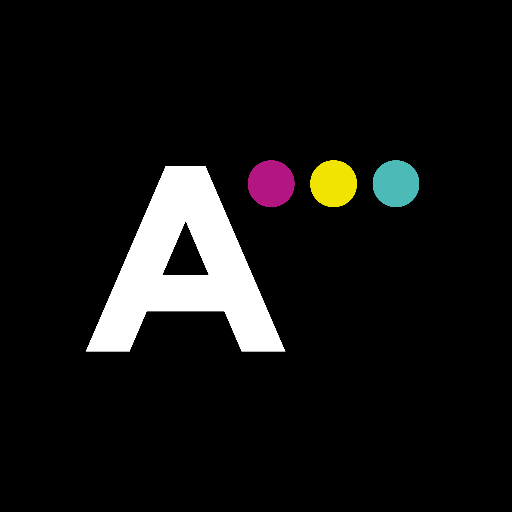 About AMBITIOUS PR
AMBITIOUS by name and by nature, we are a PR led communications agency that delivers integrated strategic communications - online, offline and everywhere in-between. Proud to be crowned winners of The Drum Magazine's RAR Best PR Agency of the Year.