This was a webinar by Accelerate Agency for hour on the 31st of March 2020 where were offering hands-on advice to grow your SaaS company using best practice digital marketing techniques.
The session covered tips and tricks for Inbound Lead Gen & Analytics, as well as an expert panel from leading SaaS companies.
Accelerates Analytics Director, Phil Pearce and Search Director Nick Brown presented 'Rapidly Scale your Digital Marketing For SaaS'.
Our panellists also included: Xiaoyun TU, Global Head of Lead Generation at Brightpearl and Sam O'Brien, Senior Website Optimisation & User Experience Manager – EMEA, APAC.
Our Panel talked about SaaS marketing strategies.
This was instead of our March 17th event due to COVID.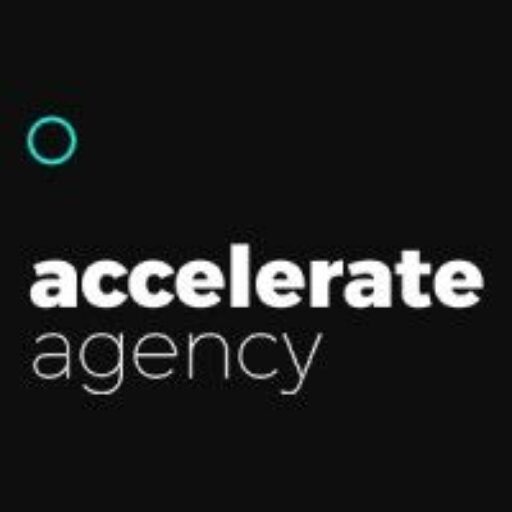 About accelerate agency
The SaaS SEO Agency – Powered by 190 SaaS Experts Using Content Partnerships, Content Marketing and SEO to scale your lead generation