What percentage of marketers do you think have felt that their ethnic background has affected their career opportunities?
10%? 50%? 100%?
The answers are likely to shock you.
Free webinar: Thursday 25th June at 3pm BST
At the next Business as Unusual webinar, join Noisy Little Monkey and guest Azeem Ahmad for an exclusive preview of his 2020 survey into diversity in marketing, in relation to being a person of colour.
Azeem's research reveals the results of his investigation into the representation of people of colour and their roles in the marketing industry in the UK, and their representation at marketing conferences. We'll discuss the results in the light of recent events and the actions business owners, directors and marketers might take to effect lasting change.
Sign up today!
If you feel confused about what you can do to be a better ally or want concrete information on the scale of the problem faced by people of colour in the marketing industry, this session is not to be missed.
You can join the Business as Unusual webinar by signing up via this link: mnky.bz/bau
What is Business as Unusual?
Business as Unusual is a fortnightly webinar for in-house marketers, sales professionals and business owners.
Every webinar you can meet with industry experts and learn how to stay productive, profitable and at peace in the pandemic and whatever comes after.
Over the next few months you'll get insight into advertising, recruitment, infrastructure, video, corporate events, PR, digital, social media, sales, AI and much, much more. Register today and we'll see you every other Thursday at 3pm.
About the Speaker
Azeem is currently Digital Marketing Manager in the Higher Education sector. He has spent several years working in the industry, beginning in a paid search focused role before moving into a multi channel specialism. Having worked both agency side, and in house, he is experienced in various aspects of online marketing activity, including PPC, Social Media, Display, Programmatic, App Marketing and SEO. He has previously spoken at conferences internationally including MeasureFest, and BrightonSEO, and also appeared on podcasts and webinars too.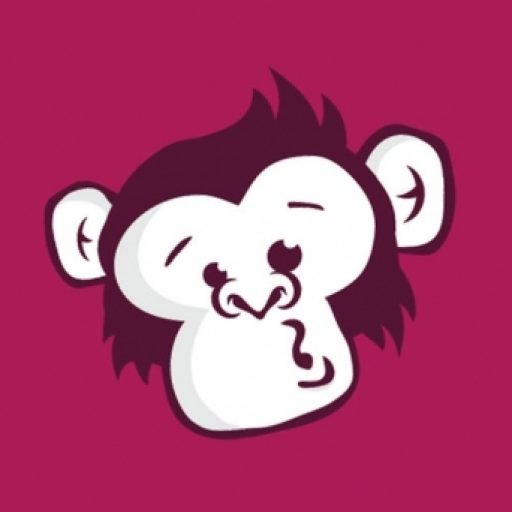 About Noisy Little Monkey
Noisy Little Monkey is the digital marketing agency focused on HubSpot. We use inbound marketing and automation to deliver the kind of results your boss will want to give you a payrise for.