VIVERA UNLEASH GIANT COW ON LONDON'S SOUTHBANK TO RAISE AWARENESS OF EMISSIONS AND CLIMATE CHANGE
Experiential production company Inspired are proud to have worked with creative agency And Rising to help kick-start Vivera's 'Goodness Revolution' by unleashing a giant cow on London's Southbank. The PR stunts' mission, to highlight cow emissions as one of the biggest causes of climate change.  Along with the cow, to help kick-start the Goodness Revolution Vivera served-up thousands of portions of their delicious plant Shawarma kebabs to passers-by.
Willem van Weede, CEO of Vivera Foodgroup said: "We wanted to do something impactful to help people make their change for a huge impact, because we believe life is better when you eat less meat. Everyone is ready for change and eating less meat means less methane, making the world a happier and less smelly place!"
Rob Ward, And Rising Strategy Partner said: "Working with Alex and the team at We Are Inspired was awesome. They made our creative dream a reality with every single piece of the project exceeding our expectations. We can't recommend them highly enough."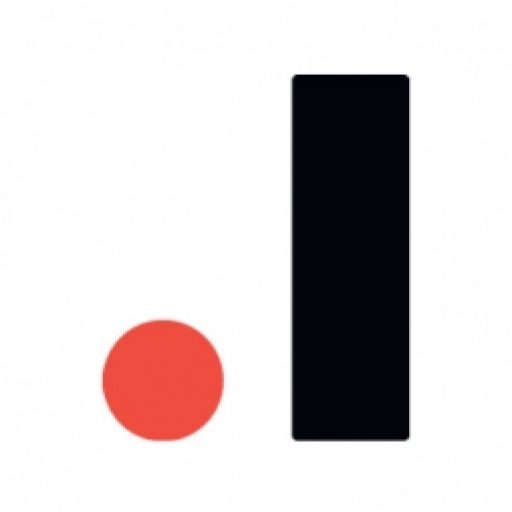 About We Are Inspired
We are an experiential production company based in Bristol. By partnering with creative advertising and media agencies, we help you bring brand briefs to life through the power of immersive and experiential campaign activation.