boomsatsuma launches a new BA (Hons) Visual Effects Degree, with the appointment of John Rowe as Head of Animation and Visual Effects, Nov 21.
Extending boomsatsuma's Higher Education skills training into the expanding Creative Industries sector, the new BA (Hons) Visual Effects, and newly announced BSc (Hons) Web Design and Development Degrees, are in-line with the national strategy for digital skills training, with transferrable skill sets that cross over into many industry sectors.
John Rowe has written the Visual Effects focussed course content, with industry support and approval, and he will lead its delivery to students from September 2022. He brings extensive experience and expertise in 3D visual effects, including his previous role creating digital courses at the National Film and Television School. John states:
"This course will give students the skills they need to gain employment in the expanding creative industries. It is driven by the needs identified by employers, both now and in the future, so we are listening closely to our commercial partners when constructing course content. It is particularly focused on training and empowering the storytellers of the future, using state-of-the-art technologies and software.
"boomsatsuma has a proven history of connecting the diverse communities across the West Country with creative companies, through education pathways that empower students to find their own voices, which I am delighted, and proud, to be a part of."
The new Visual Effects degree supports boomsatsuma's ambitious plans to develop socially diverse talent for the creative and tech sectors. It complements boomsatsuma's existing degrees in Filmmaking (Production and Post Production) and Game Art and will be designed to encourage people to think about visual effects and game engines not just for the creative industries, but also for other sectors – from health to architecture.
For more course information and details on how to apply follow the link to https://www.boomsatsuma.com/visualeffects.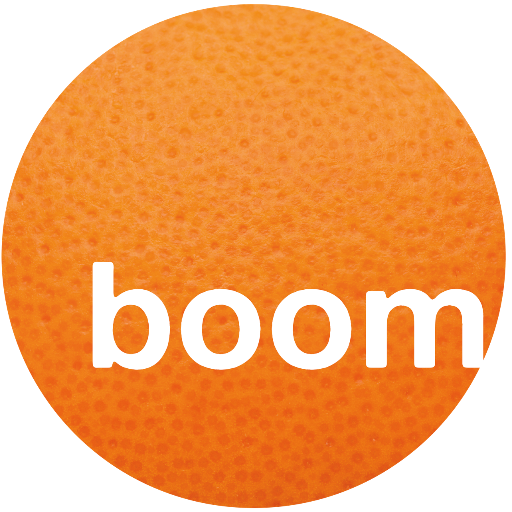 About boomsatsuma
boomsatsuma is a Bristol-based independent education provider, offering training pathways to people from all backgrounds, from 16 to degree level, into expanding creative industries. #InBristolYouCan