VIRTUAL EXHIBITIONS LET YOU STAY CONNECTED TO YOUR CUSTOMERS.
KEEP THOSE CONVERSATIONS FLOWING BY CREATING A VIRTUAL WORLD FOR THEM TO EXPLORE
—
At POPcomms we have been working with our clients and event agencies to help them to continue to meet and connect with their customers even though they can't actually meet in a physical space.
We have developed an online 3D virtual platform that allows them to embed any kind of model, maybe they already have an exhibition stand model or we can create an environment from scratch for them.
Within the 3D space they can then include other interactive 3D models, interactive presentations, video libraries, PDFs, seminars, live presentations, one-to-one video calls, networking – everything that you would expect at a physical event plus more.
Combining creative techniques from the worlds of architecture and video gaming with powerful Progressive Web App (PWA) technology they can run on mobile, tablet or desktop from within your browser and being PWAs they can be used offline as well.
Below is a video showing some of the features you can include in a 3D environment
If you'd like to know more please feel free to get in touch.
Damjan Haylor
07981 707 599
www.popcomms.com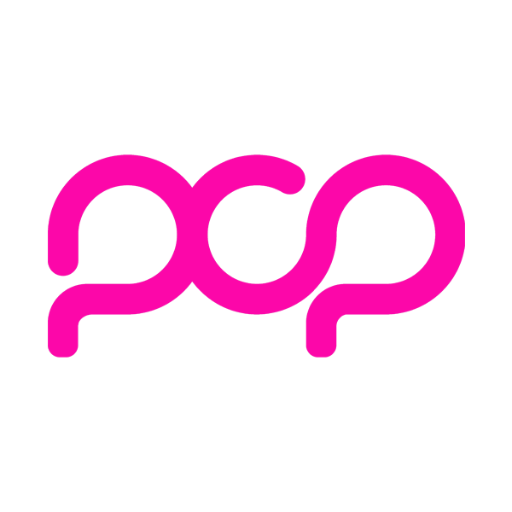 About POPcomms
We are a sales focussed, creative technology studio creating interactive sales tools and touchscreen experiences for B2B clients.