UWE Bristol has unveiled its new immersive Sound Shower experience at Bristol's Cribbs Causeway and Cabot Circus. Showing a mesmeric snapshot of campus life, the film was created by Skylark Media.
Filming took place at the university's Frenchay campus and city with the support of student contributors. Multiple locations include the Atrium cafe, Centre for Sport, student union, library, as well as at the Arnolfini in the city centre.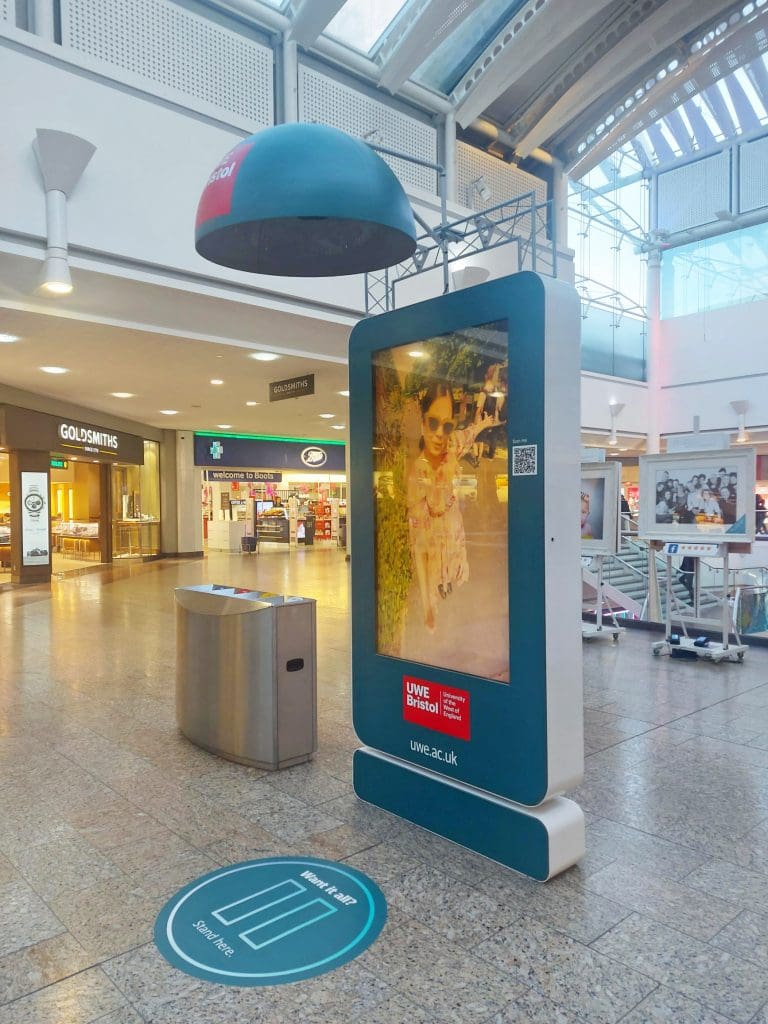 Stephanie Lee, Marketing Communications Manager at UWE Bristol says, 'This is a really exciting film project with Skylark Media where we're creating a film for a specific sound shower unit which will sit in Cabot Circus and Cribbs Causeway shopping centres to promote the university and bring campus life to the people of Bristol, so they can get a real immersive experience and sense of what it's like to study here on our campuses.'
Skylark Media MD Jo Haywood adds, 'For a unique out of home experience, we came up with a fully immersive concept using an Insta 360 camera on an extendable pole. It sits within the stitch line which then becomes invisible in post-production. The result is a fully immersive film that mimics a FPV drone – flying around from location to location or locking into subjects for detail. Diegetic sound is added in so that the viewer can eavesdrop into those private moments.'
You can experience UWE Bristol's immersive Sound Shower at Cribbs Causeway or Cabot Circus this month.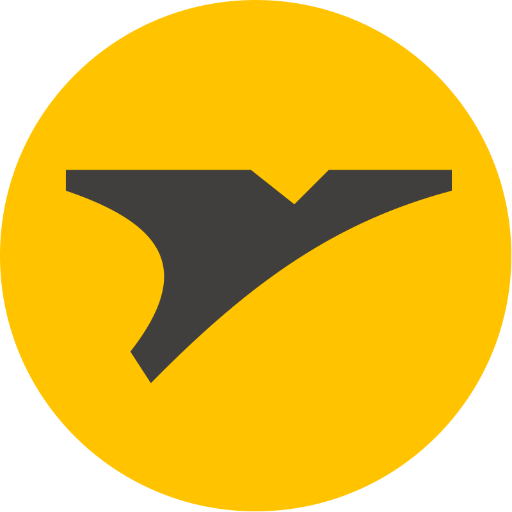 About Skylark Media
At Skylark Media we believe that video can be a force for good - that's why we like to promote sustainable brands. We understand the importance of a great concept combining high quality production with video marketing expertise.