It's said that what happens in the US, takes 5 years to happen here. Personally, I think its MUCH quicker than that!
90 million Americans will be freelance by 2028. Up from 59 million today (36% of the entire US workforce). For a combination of reasons, the world keeps moving towards a freelance work-style. Even though highly-educated, highly-skilled, better paid than 70% of the entire US workforce (and therefore higher tax-payers) governments everywhere still continue to misunderstand and largely ignore them, despite their estimated $1.6 trillion contribution to the global economy.
Most freelancers have to fend for themselves. 63.6% are under 34 years of age – and have never experienced a recession. This video
https://www.linkedin.com/posts/roysheppard_freelancing-freelance-economy-activity-7015388336827551744-OSXi?utm_source=share&utm_medium=member_desktop
I posted on LinkedIn offers urgent advice for all freelancers. Not just young ones.
Please share with any freelancers who might find this helpful.
(Sources: Forbes, CNBC, Upwork and Edelman Intelligence).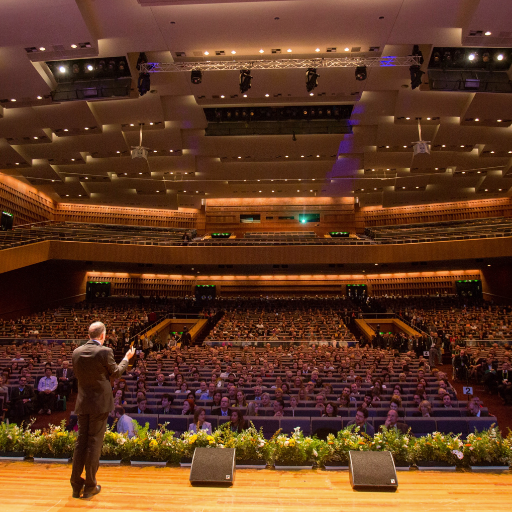 About Roy Sheppard
International conference facilitator and founder of FreelancerSupport.online. Former BBC TV presenter in Bristol, Cardiff, Manchester and London. Presenter/producer at LBC radio, London. Presenter: BBC Radio 2, Radio 4, Radio 5 Author of numerous business...