The University of Bristol has commissioned JonesMillbank to develop and produce its 2021 undergraduate campaign content including its flagship brand film.
JonesMillbank have been working with the University since 2017 for a range of departments, faculties and spin-out companies, but this represents the first brand-level commission.
Working alongside the University's own teams and other agencies, content will attract both a domestic and international undergraduate audience, as well as acting as the University's flagship brand film for other markets including postgraduate, research and recruitment.
Russell Jones, Director at JonesMillbank, said: "We're thrilled to be given the opportunity to work with the University on this brand-level content. We know this highly regarded institition and their students well, and we're equally passionate about the City of Bristol and the benefits each bring to the other."
"Targeting this young audience is incredibly challenging, with ever-evolving consumption habits, high expectations and a conscientious view of the world, and we're incredibly excited to help the University reach out and tell their story."
The project has begun production with initial content being published from early 2020.
***
JonesMillbank are passionate about creating engaging and effective video content.
They work with a wide range of clients on a vast array of projects including The Royal Mint, Battersea, the NHS, Nestle and University of Winchester alongside over 30 other education institutions.
All the while telling 'authentic stories' long before it was cool.
www.jonesmillbank.com
[email protected]
0117 3706 372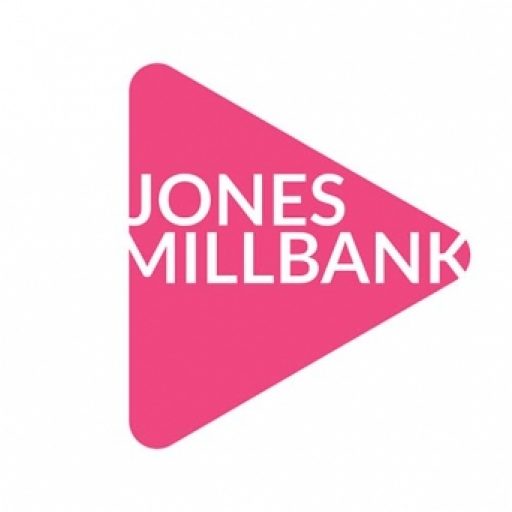 About JonesMillbank
We're a full-service video production company creating award-winning videos, TV commercials and animations. We work in-house with a talented team of multi-disciplined creatives, all the while telling authentic stories long before they were buzzwords.