Cashflow is essentially the lifeblood of your business. When we talk about cashflow, we are referring to the money in and the money out of your business. By keeping a close eye on your cashflow, you're able to ensure that you have funds available for unexpected expenses, or for investment in the future growth of your business. 82% of businesses that fail in the first 3 years of their life do not have a cashflow forecast – so you can see how important it is to understand your cashflow to protect your business's future!
The key to success: How can I apply great cashflow management?
Track all inflows and outflows:
In order to see the full picture of your business, you should track all sources of cash inflows and outflows. Inflows are things such as loans, investments, and sales. Outflows include operating expenses, investments, and debt repayments.
Use tech/software:
There are some amazing software options available for financial management that can help you track the cash in your business automatically. Using tools like these will allow you to spend less time chasing paperwork and going through transactions manually, making it easier for you to monitor and make informed decisions.
Alongside monitoring your current cashflow, make sure you create a forecast for the future. Add predictions based on what you usually spend and what is upcoming. This gives you a reference point to compare your reality to. From this, you can see if there are improvements to be made and how you could cut or increase spending if needed.
Create a budget:
Developing a budget for your business is an important step in terms of monitoring the health of your finances. A budget will help you track your actual cashflow against a projected cashflow (what you predict to be your inflows and outflows). This allows you to identify any areas for discrepancies or areas for improvement.
Evaluate your pricing strategy:
Your pricing strategy will have a significant effect on your cashflow. By regularly evaluating your pricing strategy, and making adjustments as necessary, you can help to ensure you're generating enough revenue to cover expenses and support the future growth of your business.
Get some credit control:
Almost all businesses will face difficulties in getting paid at some point. Having a credit control process in place is key. This could be anything from using software to send an automated payment reminder, to hiring someone to chase your cash for you. Even if the forecasting and pricing is perfect, if people don't pay you, you're in trouble.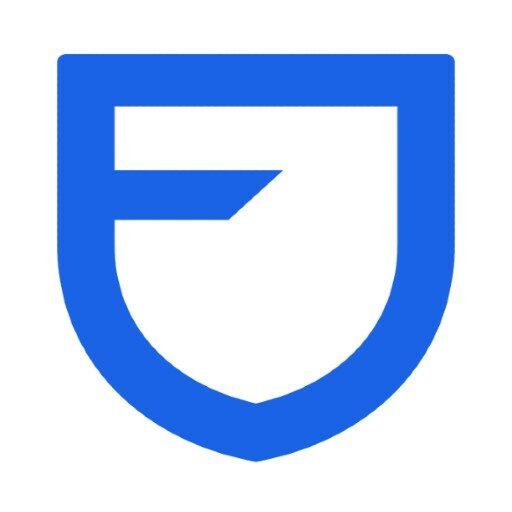 About FD Works
FD Works are your best friend in finance - we're a new team of highly experienced management accountants who collaborate with their clients.