Bristol-based Digital Visitor has been selected by UK Parliament to oversee their digital advertising and engagement strategy.
UK Parliament is open to visitors throughout the year, who can tour the iconic building, view exhibitions or attend debates. In 2018, this landmark attraction welcomed over 1 million visitors and, in June 2019, they received a Group Travel Award for 'Best Company or Venue offering Guided Tours'. Wishing to build on this success and engage new audiences, UK Parliament will be working with Digital Visitor to develop and implement a best-in-class digital strategy.
This activity will not only promote the paid-for tours open to all visitors, but also increase participation in the free tours for UK residents, awareness of the educational resources available and involve more diverse audiences.
Emma Terry, Senior Marketing and Communications Manager commented "UK Parliament recognises the need to reach new audiences on more diverse platforms to encourage greater participation in our democratic life.  Whilst looking for an agency who can manage paid advertising, we also want an agency who can think innovatively about our audiences and help to promote our wider offer around education, outreach, visitor and retail services.  It is vitally important to us to develop a strategy which includes both inbound and outbound marketing techniques. During our competitive tender process, it became clear that Digital Visitor are specialists in both digital marketing and the attractions industry and can provide the creative thinking we require. We are looking forward to using their expertise to help shape our future strategy."
Founding Director, Anthony Rawlins, believes that there is a fundamental values fit between UK Parliament and Digital Visitor. "As an agency, it's our ambition to engage more audiences in tourism and generally in our country, as well as promoting our attractions and indeed political systems to international audiences. We're thrilled to be working with an organisation that values engagement and participation from their audiences."
UK Parliament joins several other iconic attractions in the Digital Visitor roster, including Royal Museums Greenwich and the Science Museum Group.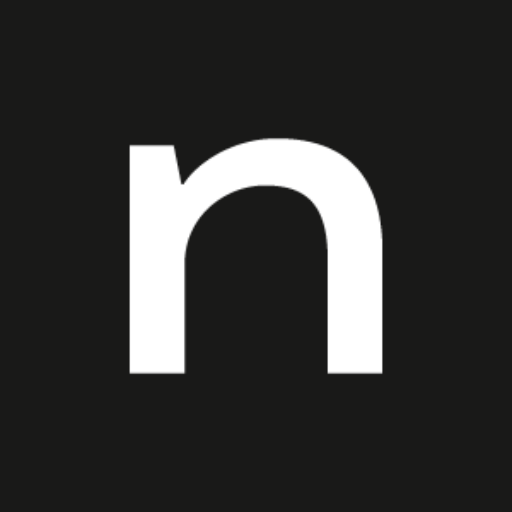 About Navigate
Navigate is an award-winning strategic, digital and creative agency based in Bristol.