Bristol creatives join forces to form new full-service agency
Two of Bristol's most creative teams have joined forces to form a brand new company, offering end-to-end marketing services for local businesses in the food, drink, hospitality, festival and events industries.
Another Love Affair is the new collaboration between local agencies Duchess Media and Hey! What?, who have come together to form a brand new creative agency covering every aspect of marketing from brand, design, illustration and website development right through to social media strategy and management, PR and events. With an impressive client base between them, the two agencies have teamed up to offer a 'one-stop-shop' for businesses looking for marketing support.
Founded in 2014 by Frankie Wallington and Meg Pope, award-winning Duchess Media have established themselves as experts in social media marketing, PR and events for independent food and drink businesses, working with well-known Bristol groups such as Hyde & Co and Season + Taste to name but a few. Specialising in creative design, illustration, animation and video production, Hey! What? was founded by Hamish McWhirter in 2018, and in a short space of time has amassed clients including Glastonbury Festival, Love Saves The Day, Bristol Beer Factory and Oowee Diner.
Speaking about the collaboration, co-founder Hamish said:
"Having worked for our respective clients for some time we all felt we needed to find another agency to work with to offer the things we didn't necessarily have in-house. After an initial meeting, and a beer or two, we decided we were all the perfect match, and Another Love Affair was born!
"We're really excited to be able to expand the range of services we can offer to give our current clients and future clients a totally comprehensive service, all under one roof with bags of expertise between us."
Another Love Affair offers full-service marketing for businesses in Bristol and beyond, including branding, creative design, illustration, animation, filming and video production, photography, web development, social media, content, PR, events and SEO. To find out more contact them at www.anotherloveaffair.com
Press contact: Meg Pope [email protected] 07791896421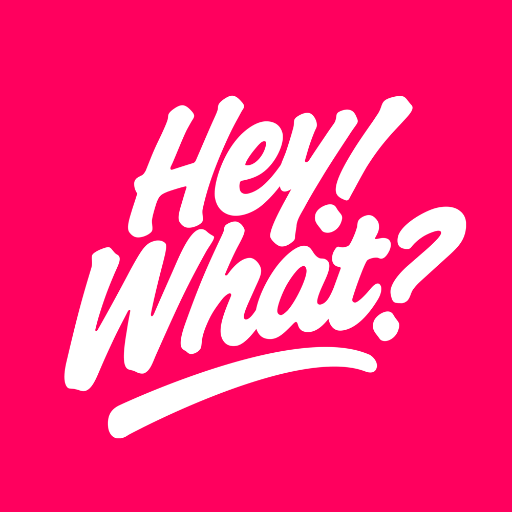 About Hey! What?
TURN IT UP. PLAY IT LOUD. Playing it safe is not what we do. We work with brands who thrive on doing it differently and want to stand out amongst the ever increasing wall of noise.