Mr B & Friends has scored a hat trick of wins at this year's Transform Europe Awards.
At the event, held on Wednesday 23rd June, the agency won Gold and Bronze awards for its work with Accsys, as well as a Young Contender award for designer Kieran Hawes. The awards recognise and celebrate the best of the best in brand strategy, development and transformation- how a company, brand or product's visual identity, story and proposition can make an impact.
The Gold award for the 'Best Visual Identity from the engineering or manufacturing sector' and the Bronze award for the 'Best rebrand of a digital property' reflect the work that Mr B & Friends has done with Accsys over the last year for its sustainable wood product Accoya. The new positioning, branding and best-in-class website connect business and consumer customers to both the product and each other, making the decision and purchase easier and smoother than ever before.
Midweight designer Kieran was awarded Distinction in the Young Contenders category, which recognises the best up and coming creative and strategic talent in the business.
Members of the Mr B & Friends team attended the event with the client team from Accsys.
The full Accoya case study can be found here.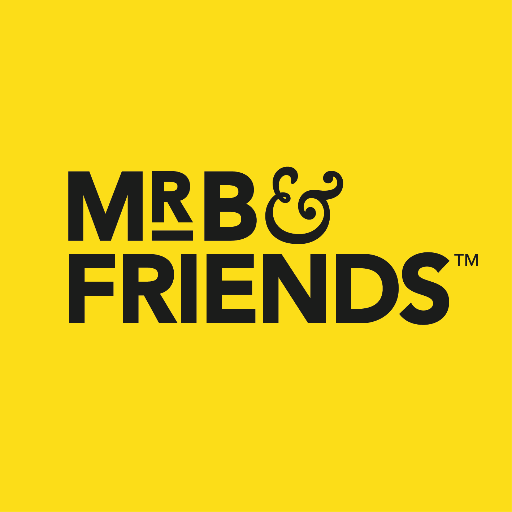 About Mr B & Friends
Brand expertise with no added nonsense.