At OggaDoon, we know and recognise the importance of trees. Here are some of the reasons why:
1. On average, one tree produces nearly 260 pounds of oxygen each year. Two mature trees can provide enough oxygen for a family of four.
2. A tree can absorb as much as 48 pounds of carbon dioxide per year and can sequester 1 ton of carbon dioxide by the time it reaches 40 years old.
3. They provide the basic materials for food and shelter.
4. Forest bathing also provides a balance for wellbeing and mental and emotional health.
Environmental protection is part of our OggaDoon culture DNA, so it was a no brainer to reward the hard-working, exceptional team at the helm through participating in Bristol's One Tree Per Employee (OTPE) scheme – and we have had a truly magnificent year. Part of Forest of Avon Trust's programme, OTPE aims to plant 250,000 trees in the city by 2030. Bristol is already known for its green spaces and has the highest parkland coverage per capita in any UK city. Trees have a fundamental yet simple role in cutting emissions, minimising pollution and providing visual joy; they are also relatively cheap to purchase (a ready made sapling is around £1.50) should you wish to go it alone.
Commenting on this, Caroline said:
"It's arguably the best gift for all employers to give to their teams. Everyone gets something from it and it avoids controversy over beliefs, tastes, inequity, unwanted stuff – everything. But the beauty is that you can make a gift all year round – for birthdays, team achievements, personal endeavours, good day at the office – which you can enjoy all year round."
To find out how you can get involved, visit Forest of Avon Trust.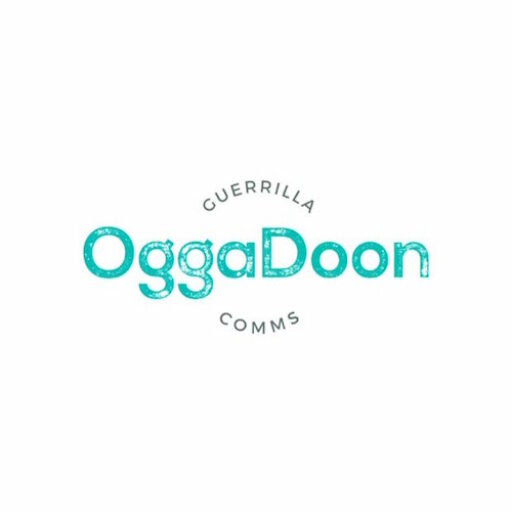 About OggaDoon
OggaDoon specialises in guerrilla communications and marketing to gain you reach.